Once Upon a Shattered Life
reviewed by Russ Breimeier

Copyright Christianity Today International

2005

1 Feb

COMMENTS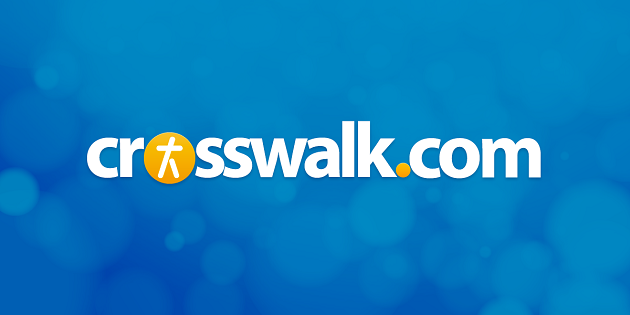 Sounds like … the melodic pop-metal heard by several other bands like Kutless, Nickelback, Day of Fire, Creed, Jeremy Camp, and Incubus.
At a glance … opting for a slightly lighter sound compared to their last album, Seventh Day Slumber approaches their music with confidence and purpose, but also predictability."155"
Track Listing
Break Me
Shattered Life
Caroline
Make Believe
I Believe
Back in Time
Brand New Man
Chris' Letter
Masquerade
Oceans from the Rain
Named in honor of God's Sabbath, Seventh Day Slumber made their debut with Crowne Music Group two years ago. Since then, the band has developed a larger fan following, scored five Christian rock radio hits, added drummer Ray Fryoux to their ranks, and switched to BEC Recordings.
Despite all that, it sounds like little has changed for SDS on their sophomore effort Once Upon a Shattered Life, offering more of the same with a slightly lighter and more radio-friendly pop-metal sound. The testimonial anthem "I Believe" is like a cross between Camp's "I Still Believe" and Hootie & The Blowfish's "Let Her Cry." Between melodic pop-metal tracks like "Break Me" or "Shattered Life" and the requisite rock ballads like "Caroline" or "Masquerade," it all begins to blur together midway through and on repeated listens—perfect for fans of similarly generic rockers Jeremy Camp, Kutless, and Day of Fire.
This is also a band that wants to take on real-life issues like addiction, self-worth, and depression in their music while offering the answer found by putting hope in Christ. Yet like Camp, these songs of brokenness and renewal are generic enough to be about any problem. Only the harder-edged "Chris's Letter" gets somewhat more specific by setting a fan's words to music.
Do give credit to SDS for doing it all with confidence and purpose. Coupled with the band's amazing testimonials—Fryoux and lead singer Joseph Rojas especially—these guys have plenty to say onstage in and around their music. SDS offers plenty for fans of the genre to appreciate, but they need to become more unique and interesting with their songwriting. Especially when you consider that this already tired pop-metal sound will surely run its course by the time album three is due.