One Exceptional Anomaly
Ed Cardinal

Crosswalk.com Contributing Writer

2014

19 Sep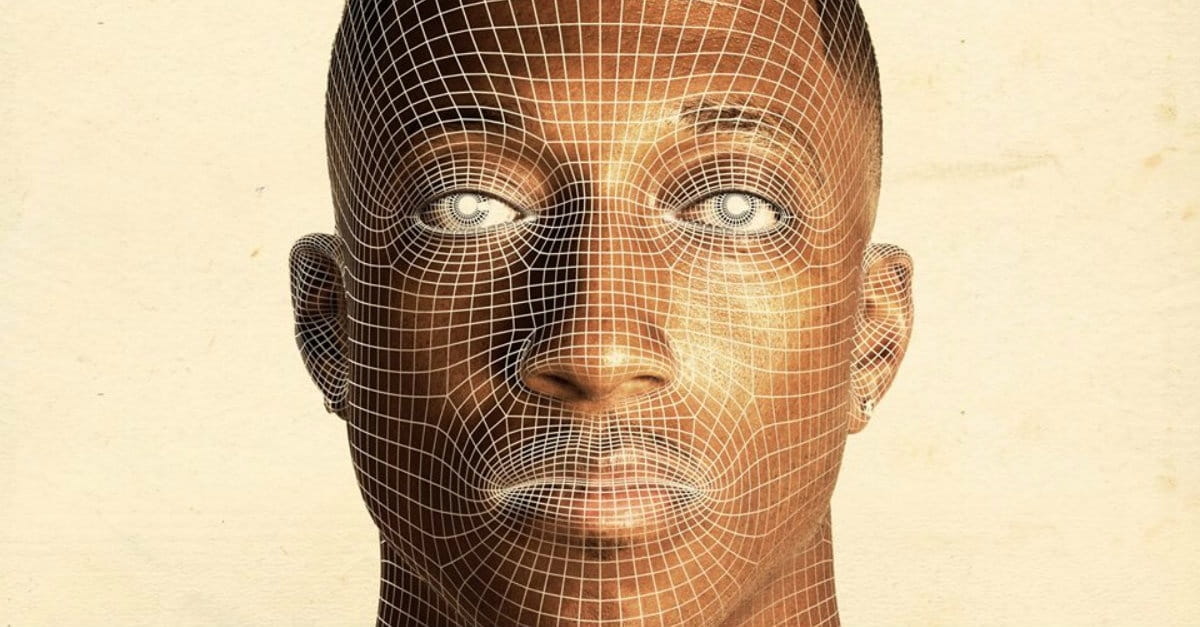 Artist: Lecrae
Title: Anomaly
Label: Reach Records

Want to own a piece of musical history? Pick up Anomaly from hip-hop artist Lecrae, and you'll have the first set to debut at No. 1 on Billboard's Gospel Albums and all-genre Top 200 charts. Faith-based rap hasn't been this high profile since dc Talk's Jesus Freak in 1995. And with more incessant street beats, Anomaly marks another true moment of arrival for Christian urban music.

Across 15 songs, Lecrae is bold, challenging, funny, vulnerable, and innovative. "Outsiders" opens with cinematic strings followed by a pulsating rhythm, but his blunt words override the bass and cut to the theme: If I have to sacrifice who I am inside, I'd rather be an outsider. He further acknowledges being a square peg in the round hole of hip-hop culture on the '70s flavored title track: We don't fit in but we are exactly who God created us to be.

In the spirit of Kanye West, Lecrae pushes buttons on the throbbing "Welcome to America," an assessment akin to Bruce Springsteen's biting "Born in the U.S.A." where war veterans get short shrift and faith is downplayed: Y'all don't pray no more; Ya'll looking for another way. Gaining steam, he calls out the predictable craft of thug rappers on "Nuthin." Special guest Andy Mineo channels Andre 3000 on the playfully bratty "Say I Won't," a confident ode to being different.

The lightheartedness rises on "Wish," a funky track about past regrets and future hopes with traces of Maroon 5 and a throwback reference to Skee-Lo's "I Wish." Clicking along at a treadmill pace, "Runners" manages a humorous look at the dangers of sexual temptation complete with a simply profound refrain (Don't do it!) and well-scripted dramatic interludes at the gym and at home ("LaShonda, baby, why are all my pants in the street?").

Lecrae's guard is down on the Spanish influenced "Fear," where Psalm 23 is quoted and he admits struggles with depression and worrying about his professional reputation: I'm wrestling with my status / Trying to see me like He do, not focus on this madness. "Good, Bad, Ugly" is a stark electronic meditation on past sins—Sex on my brain and death in my veins—an unassuming standout that bravely addresses topics from child molestation to abortion.

Flipping the trend of having rappers guest on pop records, Anomaly wrangles appearances from several top singers. "Give In" with Crystal Nicole is Top 40 ready with a strong Katy Perry vibe. "Broken" featuring Kari Jobe sounds urgent with tribal and rock overtones—an exciting stretch for the beloved worship artist. For King & Country harmonizes on "Messengers," Lecrae's closing rally to believers. You can bet they'll believe in everything about this exceptional record.
*Published September 23, 3014