One Life
reviewed by Andree Farias

Copyright Christianity Today International

2008

1 Sep

COMMENTS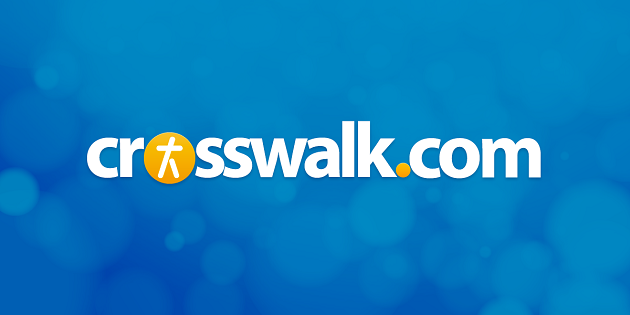 Sounds like … pleasant country pop in the vein of Rascal Flatts and Austins Bridge, plus soaring CCM melodies and harmonies reminiscent of 4Him and Phillips, Craig & Dean
At a glance … 33Miles doesn't fix what ain't broken on One Life, a disc that builds on the same formula the group followed for their 2007 debut
Track Listing
Gone
Jesus Calling
One Life to Live
Something Different
Apologize
Just One of Those Days
When It All Comes Down
I Loved You Then
My Offering
Little Bit of Love
After a rocky start with failed boy-band foursome True Vibe, Jason Barton took a few years off to regroup and then team up with buddies Chris Lockwood and Collin Stoddard to form 33Miles. He's all the better for it.
33Miles is essentially another boy band, but the looks are not the be-all-end-all. They're also got the vocal harmonies, country-pop songcraft, and live instrumentation to back up their artistry throughout One Life, the follow-up to the group's well-received self-titled debut.
Everything about One Life plays out exactly the same way as the first album, from the choice of producers to the half-and-half breakdown between country and contemporary Christian anthems. If anything, One Life sounds more CCM, partly due to the involvement of iconic producer Brown Bannister (Steven Curtis Chapman, MercyMe), who helms the stripped-down "Apologize," a piano-and-strings ballad that's more inspirational than western.
Still, Bannister also knows how to do country right—his work on Point of Grace's "How You Live" proves that much, and it's even more evident in the jangly, Jesus-centric "Gone" and the roots-tastic "Something Different." From there on out, Barton and Co. call on Nathan Nockels and Sam Mizell to take the reins of One Life, again nailing, perhaps more believably so, the Rascal Flatts vibe they attempted the first time around.
It's worth noting that Barton's voice is nearly twangless, but his Nashville cleanliness is not a big deal. Songs like "One Life to Live" are the stuff country listeners are prone to swooning over, a third-person narrative about the importance of family that explodes into a reassuring chorus underscored by knockout three-part harmonies and an electric guitar solo that's to die for.
In the end, that's why One Life is an apt sophomore entry. It gives fans of country pop and Christian music a balanced middle ground on which to stand, with just enough liveliness, balladry, quality musicianship, heartland sentimentality, and faith to keep both camps happy.
© Andree Farias, subject to licensing agreement with Christianity Today International. All rights reserved. Click for reprint information.