One Night in Knoxville
reviewed by Andree Farias

Copyright Christianity Today International

2007

1 Jan

COMMENTS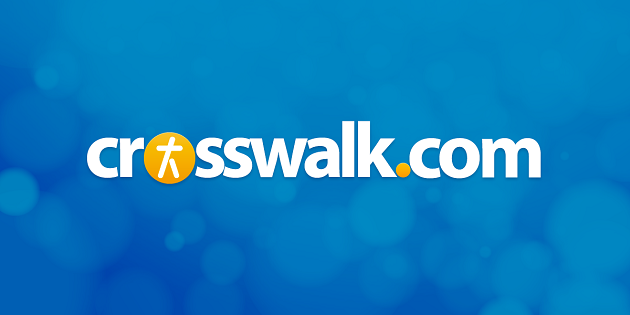 Sounds like … singer/songwriter folk-pop fare in the vein of Matt Nathanson, Dave Barnes, Chris Rice, Matt Wertz, and Paul Colman.
At a glance … Groves is a gifted artist and underappreciated talent in Christian music, but as far as live recordings go, this barebones recording is nothing to write home about.
Track Listing
Should I Tell Them?

See You

Damage Done

Country Crack

Need You More

After the Music Fades

Amen

Your Renown

Abba Father
Here I Am (Isaiah 6)

Miss Texas

Only

Hummingbird

I've Got Seven Kids

Twilight

Jesus

Welcome Home
Shaun Groves, how we miss thee. The once-popular singer/songwriter made his grand debut during the peak of Rocketown Records' golden era, around the time that Chris Rice, Ginny Owens, and Watermark were soaring. His 2001 debut Invitation to Eavesdrop was a smash, spawning a string of Top 10 singles and tours alongside Jars of Clay, Jennifer Knapp, Bebo Norman, and other collegiate favorites.
But his popularity with Christian radio and his in-concert hip factor created a strange dichotomy. Part "positive-hits" machine, part introspective singer/songwriter, Groves straddled the continuum between the two, ultimately favoring the college crowd—a decision that limited the commercial appeal of his two follow-ups, Twilight and White Flag. The lyrics were good, if not sometimes insightful. The music was interesting, though occasionally generic. It added up to songs that flew over the heads of the average Christian AC radio listener.
No longer with Rocketown, Groves soldiers on as an indie artist, Bible teacher, and blogger extraordinaire, now offering One Night in Knoxville exclusively through his web site. An assortment of hits and fan favorites recorded live at the Bluebird Café , the album includes his best-loved material ("Welcome Home," "See You," "After the Music Fades," "Your Renown"), as well as some of his more introspective, adult-alternative selections ("Jesus," "Twilight," "Damage Done," "Hummingbird").
Too bad the recording is humdrum and unremarkable as far as live albums go. The material is likable and often plain excellent, but its barebones quality keeps it from being more than a glorified bootleg. Anyone with a stereo microphone and an iPod could've recorded this—or, at least, bribe the half-asleep sound guy to record it for them. But then again, you get what you pay for, and for only ten bucks, One Night in Knoxville isn't a bad deal at all.
© Andree Farias, subject to licensing agreement with Christianity Today International. All rights reserved. Click for reprint information.