One Spirit
reviewed by Russ Breimeier

Copyright Christianity Today International

2000

1 Jan

COMMENTS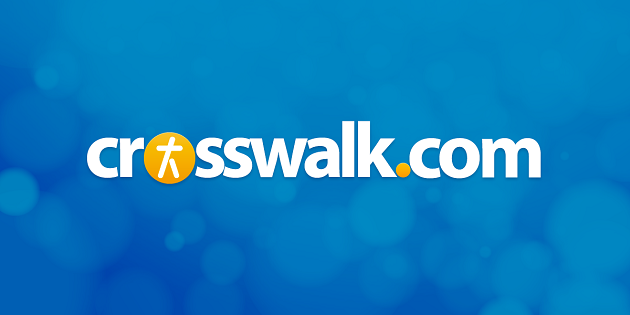 One of the joys of listening to lots of music and sharing it with others is finding an interesting artist that relatively few have heard. One such artist is Mary-Kathryn, who writes deeply spiritual Christian pop sprinkled with world music rhythms and instruments, as demonstrated on her new recording One Spirit. Musically she reminds me a lot of Iona or Loreena McKennitt, except she doesn't just focus on Celtic music. The album's leading track, "Let Us Praise," is a strong and energetic worship song with a violin hook that seems both Celtic and Middle Eastern. An excellent extended mix of the song closes the album as well, featuring a completely different feel than the first version and an Indian musical influence this time. "Light" is a beautiful meditative piece that features some beautiful Native American rhythms and vocalizing on Mary-Kathryn's part. And "Savior" is another upbeat worshipful song featuring African rhythms and chants intertwined with the central pop sound of her music. It's refreshing to hear some truly interesting Christian pop that doesn't rely on the usual pop instrumentation.
Unfortunately, One Spirit falls short of its potential artistic greatness for two reasons. First, there just isn't enough of the world music sound on the album. The first five tracks are great, mixing between upbeat songs and ballads. But the remainder of the album sinks into gentle inspirational pop, which lacks the world music aspects heard in the other tracks, and just doesn't come close to the energy of "Let Us Praise" and "Savior." It seems very strange to have all the upbeat songs weighted to the front of the album, and to leave the back end of the album so quiet and contemplative. The other problem is the uninspired and simplified production elements (particularly in the keyboard sounds and the drums on some of the tracks). Mary-Kathryn's artistic vision calls for a high production caliber on the level of Peter Gabriel or Iona, and that vision is partially satisfied by the inclusion of some terrific soloist musicians, particularly Hugh Marsh's violin solos (interestingly enough, he's also played with Loreena McKennitt). If only the rest of the backing band were as strong.
But production values aside, Mary-Kathryn writes some ambitious Christian pop, which deserves special attention for her world music sensibilities. I hope she'll focus more on the world music aspects that make her unique and expand that artistic vision with her future projects.