Oscar Nominations -- Who's Gonna Win?
Matthew Turner

Music and Entertainment Editor

2001

13 Feb

COMMENTS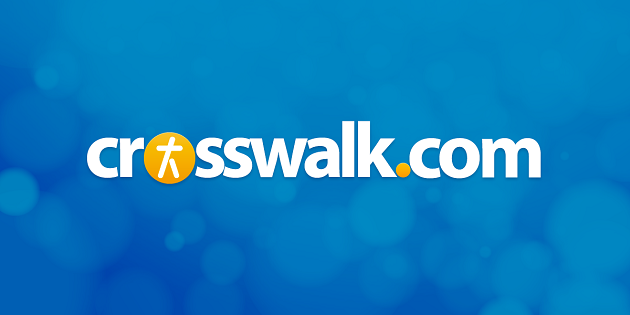 Gladiator,
,
Traffic
and
Erin Brokovich
all made huge showings when the nominations for the 73rd Academy Awards were announced in LA last month. I was excited to see
Gladiator
lead the nominations with 12 nods, including Best Picture, Best Actor and Best Director. I was also pleasantly surprised to see
Chocolat
get nominations for Best Picture, Actress and Supporting Actress. I thought it would be interesting to look at the trends from this year's nominations and perhaps make a couple of predictions.
Other than the inclusion of
Chocolat,
the nominations for Best Picture have all made huge numbers at the box office. Along with
Chocolat
and
Gladiator
the remaining nods go to
Erin Brokovich,
Traffic,
and the surprise hit
Crouching Tiger, Hidden Dragon
.
Gladiator
should easily win this trophy. Its toughest competition will probably come from
Traffic;
then again, it should be noted that
Erin Brokovich
continues to garner huge Hollywood buzz.
Russell Crowe is the favorite to win best actor. The Academy loves new faces, especially newcomers from other countries (he's Australian). He is up against two previous
Oscar
winners, Geoffrey Rush (
Quills
) and Tom Hanks (
Cast Away
). The final two nominations include Ed Harris for his part in
Pollock
and Javier Bardem for
Before Night Falls.
Juliette Binoche was brilliant portraying the liberal-minded chocolate maker in
Chocolat
-- although it is a bad year to be nominated when you have Hollywood's highest-paid actress running against you. Hollywood has been dying to give Julia Roberts an Oscar. She has finally given them the means by which to do just that. With her role in
Erin Brokovich,
she is by far the runaway favorite to win the Oscar for Best Actress. Joan Allen (
The Contender
), Ellen Burstyn (
Requiem for a Dream
) and Laura Linney (
You Can Count On Me
) are the other nominated actresses.
I predict real competition for the Best Supporting Actor and Best Supporting Actress awards. Every actor nominated could easily walk away with this award. I think the favorite is Willem Dafoe (
Shadow of the Vampire
). Dafoe has long been a Hollywood favorite, and I think he could easily win. His strongest competition will come from Albert Finney (
Erin Brokovich
) and Joaquin Phoenix (
Gladiator
). Judi Dench (
Chocolat
) is my personal choice for Best Supporting Actress. I happen to think it is ridiculous that Frances McDormand is nominated for a 10-minute part in
Almost Famous
. She is an amazing talent, but this part was not Oscar-worthy. Some may remember her Oscar-winning performance in
Fargo.
Kate Hudson (
Almost Famous
) will bring Dench her strongest competition.
It is always exciting to see who will become the evening's big winners. In many of the categories, there is no clear favorite. I believe
Gladiator
will have a huge year. I also think
Traffic
and
Chocolat
will make good showings at this year's presentation. As always, all we can do is wait and see.
By Matthew Turner