Over the Rooftops
reviewed by Russ Breimeier

Copyright Christianity Today International

2006

1 Mar

COMMENTS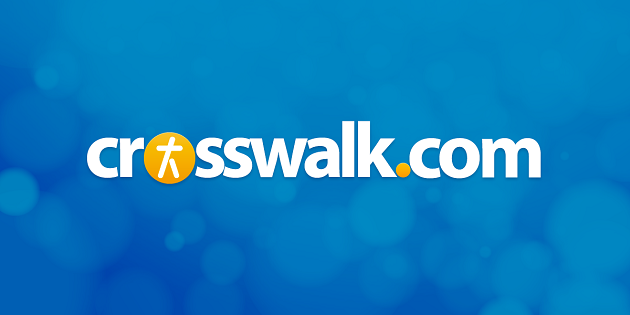 Sounds like … AC pop/rock resembling Building 429, Exit East, Matchbox Twenty, Big Daddy Weave, Howie Day, MercyMe, and Ingram Hill
At a glance … a fair, predictable release from a band of young men primarily focused on playing for youth groups and churches instead of becoming "the next big thing."
Track Listing
More Now
Really Free
This Time
Waiting for You
Over the Rooftops
Big Top
Fall Apart
Track 7
Love You Forever
Ever Be Enough
Preachers' kids Fred Butson (vocals) and Gabe Johannes (drums) met at Indiana Wesleyan University and formed Sevenglory with other musicians before adding Gabe's brother Caleb (bass) to the lineup (the band relies on a touring guitarist to fill in). Their debut was released independently in 2004, but Over the Rooftops has since been made widely available in stores through a partnership between 7 Spin Music and Provident distribution.
The two-year gap partly explains why Sevenglory doesn't sound so cutting edge. Enjoyable though unremarkable, the album splits time equally between pop/rock and adult contemporary, not too dissimilar from Building 429, Exit East, MercyMe, and Big Daddy Weave. Butson's strong but almost-too-pristine vocals recall '90s CCM artists like Tony Vincent and Eric Champion. Sure, Over the Rooftops has catchy songs like "Big Top," "Fall Apart," and the title track. But the power ballad "This Time" plays like a lesser "Glory Defined," followed by a stripped-down version of virtually the same song, "Waiting for You." It's all overly familiar, right down to the decision to end with the uncharacteristic piano ballad ("Ever Be Enough").
However, this band deserves some leeway. Content to perform for youth groups and churches, Sevenglory is focused on connecting with kids after shows, claiming no ambition to "arrive" as the next big thing. They won't with music like this, but most other young indie Christian rock bands don't sound this good offering meaningful songs about leaving hurt behind ("Really Free"), remembering mountaintop experiences with God ("More Now"), and simply trusting in the Lord (the generically titled "Track 7"). Keeping everything in perspective, this album rates only fair compared to far better releases available, but if Building 429 is too busy or expensive to book for your church, Sevenglory would make a fine alternative.
Copyright © Christian Music Today. Click for reprint information.