Painting the Invisible
reviewed by Russ Breimeier

Copyright Christianity Today International

2007

1 Apr

COMMENTS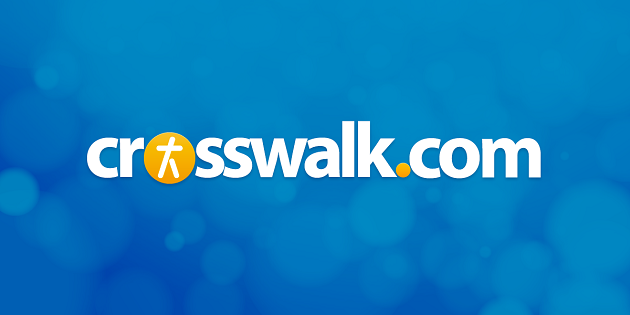 Sounds like … Rebecca St. James, Bethany Dillon, or Sarah Kelly if they were to fuse their pop/rock feel to the modern worship styles of Matt Redman and Chris Tomlin.
At a glance … a clear progression from her debut, Painting the Invisible finds Vicky Beeching developing her sound and lyricism to stand out as an artist while writing accessible worship anthems for the church.
Track Listing
Join the Song

Hallelujah What a Savior

Great Is Your Glory

At All Times

Wonder of the Cross

Every One Under the Sun

Suddenly

Only Your Arms

Everlasting Arms

Forever More

Twenty Six Summers
Vicky Beeching is an intriguing mix of contradictions. The 27-year-old Brit comes from a charismatic Pentecostal background, yet also kindles deep reverence for the liturgical. And she's an Oxford grad with both Bachelors and Masters degrees, but what she really wants to do is rock out while leading people in worship. Beeching is rather good at it too, mentored by the best (Brian Doerksen, Brenton Brown) while contributing to Vineyard releases like Hungry before launching her solo career.
With all that in mind, 2005's Yesterday, Today & Forever didn't live up to her potential—a good and well received effort, but mostly by-the-numbers pop-worship. Her music and lyrics, however, have developed considerably on Painting the Invisible. Taking some inspiration from her friend Rebecca St. James, Beeching's beautiful vocals and backing harmonies show more range in the lows and highs, with passionate and breathy passages that sometimes recall Karin Bergquist (Over the Rhine). Graceful piano work and nuanced sonic ambience are also more prominent in Beeching's guitar-based sound this go around.
But it's the songwriting and arrangements that seem most improved here. Granted, the contemporized Doxology of "Join the Song" is essentially another "every knee will bow" worship anthem, and "Everyone Under the Sun" is one of those "come all who are weary" songs. Both are still bright and engaging enough for churches to latch onto, as are the Lenten themed hymns "Great Is Your Glory" and "The Wonder of the Cross" (despite sounding noticeably similar to Keith Getty's "In Christ Alone"). Also impressive is the atmospheric tranquility of "Beautiful Arms" and the more personable love song to the Lord, "Twenty Six Summers."
Yes, many of the upbeat songs sound the same, but that's not a bad thing when they're so catchy and accessible. And though I'd love for scholarly Beeching to put that education to good use and eventually reach deeper with her lyricism, Painting the Invisible is definitely a progression that comes close to establishing her as the female equivalent of Chris Tomlin and Matt Redman.
Copyright © Christian Music Today. Click for reprint information.