Passing Through
reviewed by Russ Breimeier

Copyright Christianity Today International

2004

1 Nov

COMMENTS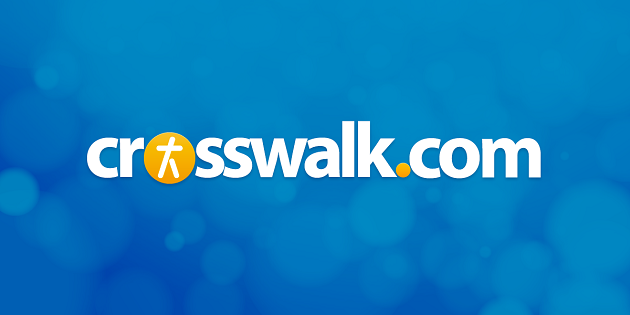 Sounds like … more of a traditional country album for Randy Travis, along the lines of Hank Williams and George Jones, with flashes of Southern gospel
At a glance … a charming, if not somewhat routine, traditional country music album with song subjects that deftly mix country storytelling with gospel sprinklings that speak to Christians and non-Christians alike
Track Listing
Pick Up the Oars and Row
Four Walls
That Was Us
Angels
Running Blind
My Daddy Never Was
A Place to Hang My Hat
Right on Time
My Poor Old Heart
I'm Your Man
Train Long Gone
I Can See It in Your Eyes
Randy Travis has been making records for more than 20 years, though for some reason it seems longer. Perhaps that's the mark of a true musical legend, or maybe in this case it's because of his traditional approach to country music. Yet Travis remains a relatively new phenomenon in Christian music, releasing his first gospel album in 2000, just a few years after giving his life to Christ. With 2002's Rise and Shine and 2003's Worship and Faith, he's taken major steps in revitalizing the country genre within CCM.
Which makes Passing Through an interesting follow-up, since it conversely attempts to revitalize Christianity within country. This one will appeal to anyone who appreciates pure country for story songs of hard luck, broken hearts, true love, and family values. With the aid of producer Kyle Lehning, Travis auditioned more than a thousand songs, selecting twelve that run the gamut of everyday life and faith. The direct "Pick Up the Oars and Row" gives advice to a young woman coping with heartache. Travis himself closely relates to the wild boy image conveyed in "That Was Us" and the poignant struggle with alcoholism in "My Daddy Never Was."
Yet while this is not as explicitly a spiritual album as Travis' recent releases, his beliefs still come through loud and clear, whether singing about love and marriage ("I'm Your Man," "I Can See It in Your Eyes"), mothers ("Angels"), or a straightforward prayer for mercy ("My Poor Old Heart"). "A Place to Hang My Hat" sums up the album's title with, "This old flesh and blood of mine is willed on borrowed time/It's just a place to hang my hat till I go home." This is a charming, toe-tapping, old-school country album that offers a faith-based perspective without laying it on too thick. A bit predictable musically, sure, but Passing Through will register with people beyond the Christian subculture.