Patiently Waiting
reviewed by Russ Breimeier

Copyright Christianity Today International

2007

1 Oct

COMMENTS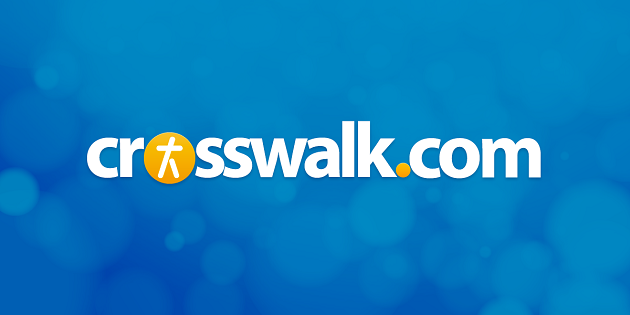 Sounds like … the worshipful side of Code of Ethics, combining the Euro pop of Robbie Williams, Brent Bourgeois, and All Star United with the modern praise of Brenton Brown, Matt Redman, and Charlie Hall.
At a glance … Barry Blaze fuses his love of Euro-pop with his passion for worship, and the creative approach is a welcome change, even though some of the songs fall a little short due to their simplicity.
Track Listing
Be Exalted

Living in Me

Unsatisfied

Patiently Waiting

Beautiful Lamb

You Are

Dear John

One Desire

I Will Sing

Oh Lord

I Surrender
It wasn't just flagging album sales and industry burnout that kept Barry Blaze out of the CCM spotlight since Code of Ethics' l999 album. In 2001, he joined the worship staff of a growing church in North Florida, and has served as a creative consultant for worship teams throughout the area. In 2004, he suffered trauma from a motorcycle accident that left him with some permanent loss of hearing and vision. After eight years of transition and healing, Blaze returns with this solo effort, with plans to releases a new Code of Ethics album in 2008.
Though Mute Math producer Tedd T. previously collaborated with Blaze for two albums, Code of Ethics was always something of a one-man show in the same way that Trent Reznor is Nine Inch Nails. Thus it's somewhat hard to differentiate Patiently Waiting from other Code albums—Blaze again plays most of the instruments himself, and it's got a similar electronic Euro-pop vibe. But as you might expect, the production is understandably more independent sounding and the focus is generally more worshipful.
Those qualities kinda work well together here. Though the production sounds more homemade, it's a welcome change to the usual Christian pop sound—that opening drum machine on "Oh Lord" is simultaneously awesome and cheesy (awesomely cheesy?). And the worship songs benefit from the sound, making simplistic songs more engaging through the interesting dark Euro-pop instrumentation and Blaze's ear for rich melodies. A prime example is "Living in Me," in which Blaze's octave harmonies not only color the song differently, but also prove that it can work well for both male and female voices in a corporate setting.
Some songs are a little too simplistic in their sound and worshipful sentiments ("Beautiful Lamb," "One Desire"). Others are more introspective ("Unsatisfied," "Patiently Waiting")—solid pop written in the aftermath of Blaze's accident that thoughtfully contemplates our relationship with God. "Dear John" is a bouncy number about the Rapture that's a little annoying in the execution, though you can't help but admire the artsy attempt (and the funny nod to "Money for Nothing" at the end). Fans will need to patiently wait a little longer for an album more in step with the Code of Ethics sound, but it's nice to see Blaze's overlooked talent back on the scene … and actually bringing something relatively unique to modern worship.
Copyright © Christian Music Today. Click for reprint information.