Phantasmagorical: Master & Musician 2
reviewed by Russ Breimeier

Copyright Christianity Today International

2008

1 Sep

COMMENTS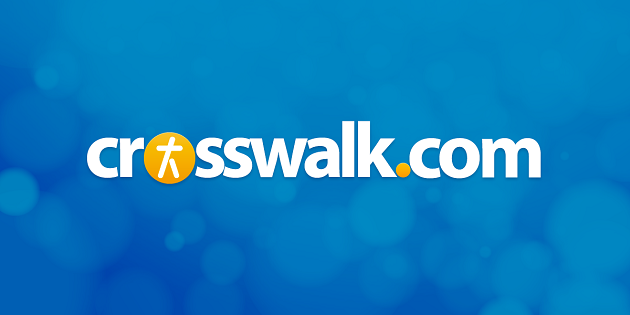 Sounds like … previous instrumental projects from the exceptional guitarist, similar in tone to Joe Satriani, Will Ackerman, Eric Clapton, and Pat Metheny
At a glance … though the subtitle suggests this is a sequel to Phil Keaggy's first instrumental album, the stylistic variations and superb guitar work allow Phantasmagorical to be remembered on its own merits
Track Listing
Like Snow Before the Sun
The Journey Home
Cascading
The Wind and the Beat
Caffeinated Desert
Lazy K
Oh Boy
Far East of Cleveland
Waltz
In My Father's Time
Father and Son
Forever to Joy
Earlier this year, guitarist Phil Keaggy toured to commemorate the 30th anniversary of his landmark instrumental album, The Master & The Musician (1978). Upon returning to the studio to record his latest project, he noted there were some similarities between the two albums. Keaggy's management ran with this idea, suggesting a subtitle be added to the original title, hence the sequel-ish sounding Phantasmagorical: Master & Musician 2.
It's a marketing gimmick that creates some unreasonable expectations for this newer project. Aside from being instrumentals performed by the same virtuoso, the albums are only distantly related in sound, not stylistically identical. Both blend elements of folk, rock, and jazz, but the 1978 original had more of an Old English character to the melodies. Only the new album's "Forever to Joy" echoes the '70s feel of the first album with flutes and dated synthesizer driving Keaggy's acoustic guitar.
Emphasis should instead be placed on Keaggy's original one-word title (a real word that amazingly goes unchallenged by Microsoft Word), referring to a shifting series of imagery. Indeed, most of these new compositions begin in one style, only to switch to another before the finish, yet the results are more imaginative and flowing than disparate or jarring. A horn arrangement begins the excellent standout "Cascading" before Keaggy unleashes mesmerizing acoustic guitar accompanied by flutes, and it only broadens from there. "The Wind and the Beat" (a clear nod to another classic Keaggy instrumental album) starts with a Latin-styled groove before neatly evolving into more of a rock shuffle.
These sonic textures also vary from track to track, which helps give character to each piece—something that's been lacking on many of Keaggy's instrumental projects. There's a little bit of Paul McCartney and Eric Clapton to "Lazy K," a duet between guitar and clarinet, and "The Journey Home" is soothing in its mix of acoustic guitars and cello. The rolling piano in "Caffeinated Desert" also sets up beautiful contrast for Keaggy's gentle electric guitar ambience.
Like most instrumental recordings, Phantasmagorical requires patience and attention to avoid becoming mere background music, and listeners must of course interpret or discover their own spiritual inspiration from it in the process. But that's easier to do so when Keaggy relies more on arrangement than improvisational noodling. Which is why it's unfair to call this album a sequel—Phantasmagorical ranks with Keaggy's best instrumental projects on its own merits.
© Andree Farias, subject to licensing agreement with Christianity Today International. All rights reserved. Click for reprint information.