Phil Baquie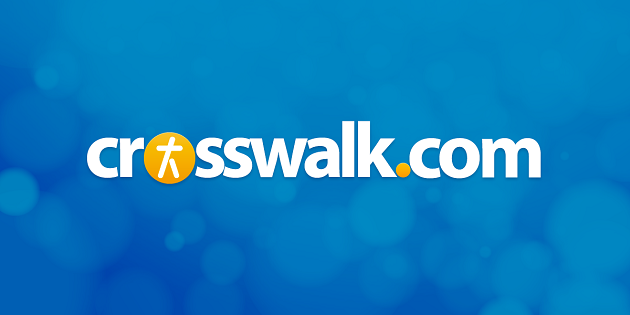 Sounds like … worshipful pop/rock that resembles similar acts like Paul Colman, By the Tree, the newer Sonicflood, and Jason Ingram, as well as hints of Vineyard worship and Collective Soul
At a glance … this re-release of Baquie's 2002 independent album Glimpse just doesn't offer enough to set him apart from other generic modern worship recordings
Track Listing
I Desire You
Into You
God of Mercy
It's Your Love
Jesus You Alone
Gloria
Hold Me Jesus
I Fall
You Are So Good to Me
I Surrender All
Worship artist Phil Baquie (pronounced buh-kwee) originally hails from Australia, where he started out working with Youth for Christ. After moving to America with his wife, he's enjoyed fair success releasing four albums as an independent artist. Now that he's signed to SHELTERecords and opening for Sonicflood on tour, he's hoping to reach a larger audience.
I wish I could say that will happen with this self-titled release, but the album just doesn't do him justice. In person, Baquie is a charming and personable guy with fine vocal/guitar skills and a passion for ministry and worship. But there's simply nothing new here to set him apart from other worship artists; in fact, this is simply a disguised re-release of Baquie's 2002 independent project, .
Consequently, it truly does sound like an under-produced three-year-old indie album from the peak of the modern worship craze. Baquie musically resembles the worshipful pop of By the Tree, Jason Ingram, Paul Colman, and Sonicflood, though he does surprisingly resemble Collective Soul's Ed Roland in the bridge of "It's Your Love." Though some songs are not unpleasant, most of it is pretty generic. Neither "Gloria" nor "I Surrender All" are the songs that you're thinking of, though the latter is a beautiful cello accompanied ballad.
Do credit Baquie for making good choices of worship covers. There are fine acoustic renditions of Rich Mullins' "Hold Me Jesus" and Waterdeep's "You Are So Good to Me" (since made famous by Third Day), plus a speedy rock version of the underutilized "Jesus You Alone" by Tim Hughes. Some will undoubtedly appreciate Baquie's worshipful intent here, but just as many will come away unimpressed. Rather than attempt to mimic the over-produced modern worship sound of so many albums, Baquie would have been better off simply recording these songs acoustically.