Phil Joel - Strangely Part Two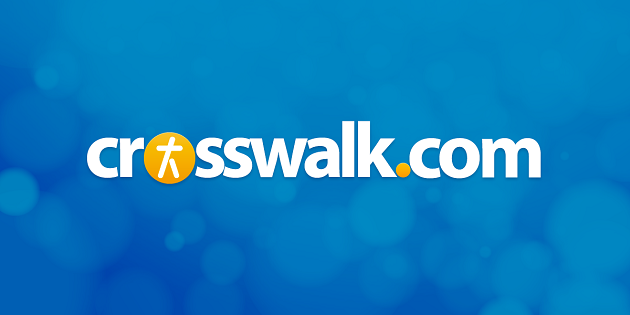 start part two
Which brings us back to the present. The point to all of this is that Phil Joel's ==Watching Over You== is not your typical first solo effort. This is about as autobiographical as an album can get, with lyrics that speak directly to the questions most young people, especially most Christian youth, spend years asking. Questions about self-image and purpose, about love and devotion, about God. About the fragility of life. "Some of these songs," Phil says, "I started writing five or six years ago, but I was only able to finish them in the past year or two. Everything here is something I've been through and wrestled with. It's the good, the bad and the ugly. And it's like therapy. It's been good for me. I needed it. You have to go back before you can go forward."
Click to hear a clip from "Tonight (Not Fading Away)"
From the awkwardness of youth in "Strangely Normal" to pain of seeing his boyhood friends lose their
faith
in "My Generation" to the life-changing experience of "El Salvador" - all of these things continue to shape him into the man God meant him to be.
"I've become who I am and am becoming who I am because of my relationship with Christ, not necessarily because of my parents or my genetic makeup. God will take care of your life, but you've got to be open to Him. You can't force His hand, anymore than you can force an ending. That's why we call this record Watching Over You. God is watching over us in everything. Just looking back now at 27 years and seeing how the road was up and down, here and there, and more than a little bumpy, but still His hand was on my life the whole time. It's amazing."
Phil has high hopes for this album, and we're not talking about sales or radio charts. He simply hopes his life story will resonate with his generation. "Its like that whole diamond in the dirt sort of thing," he says. "You've got to dig to discover the truth. And I think kids are way more like that than we imagine. We think they need to be told exactly how to think and what to think, but if you can express something through your personal experience then that is 100 times more powerful. That's how I like to learn, and that's how I think most kids learn today. Watching Over You is what I've felt and how God has carried me from point A to point H. I'm nowhere near point Z. I am 100% called and passionately excited about doing this because I feel I really have something to say to my generation."
Click to hear a clip from "Fragile"
Musically, you can expect the same innovative, modern pop Phil has contributed to in his work with the Newsboys - with whom he'll continue to work - but with a different edge to it. And although it's somewhat subjective, there is a certain vulnerability that courses underneath the lyrics here.
It's not as polished as one might think, not as predictable as one might imagine. It's real, but it's good. It's what it's supposed to be.
Come to think of it, that's life.
philjoel.com
Enter your review of Phil's new project HERE