Phil Stacey
reviewed by Russ Breimeier

Copyright Christianity Today International

2008

1 May

COMMENTS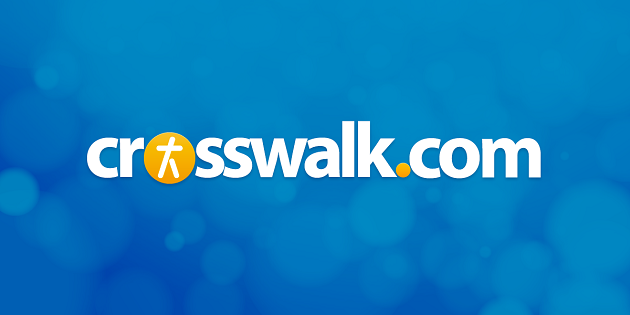 Sounds like … the country flavored pop of Rascal Flatts, Garth Brooks, 33Miles, and Wayne Kirkpatrick, with a little bit of Scott Krippayne thrown in
At a glance … excellent country-pop songs, along with smart production by Wayne Kirkpatrick, help make Phil Stacey's debut one of the better, more memorable releases from an American Idol finalist
Track Listing
It's Who You Know
Looking Like Love
If You Didn't Love Me
No Way Around a River
'Round Here
Be Good to Each Other
Find You
You Are Mine
What I'm Fighting For
Still Going Through
Identity
Coming from a long family line of preachers and musicians, Phil Stacey is a 30-year-old husband and father who has spent the last ten years as a music minister, an independent record producer, and even enlisted in the Naval Reserves. Of course, you'd think people would know him as a Top 6 finalist during the 2007 season of American Idol, though most don't seem to recognize him by name until you describe "the bald guy with the soulful voice." Disney's Lyric Street Records, the label releasing his self-titled debut, must have encountered similar reactions—a sticker on the album's wrap declares, "Yes, the same Phil Stacey seen on national TV!"
The irony is that Stacey's debut is one of the better, more memorable albums among Idol alumni. Following the advice of the show's judges, who proclaimed that country music best suited this singer's voice, Stacey teamed up with Wayne Kirkpatrick (Garth Brooks, Michael W. Smith), a name well-known in both Christian and country music circles. Along for the ride are some of Christian music's finest studio musicians, like bassist Jimmie Lee Sloas (The Imperials), guitarist Gordon Kennedy (Whiteheart), and keyboardist Phil Madeira (Phil Keaggy, Rich Mullins). Even singer/songwriter Cindy Morgan is heard singing backing vocals on the bluesy country of "Round Here" (vaguely reminiscent of Stacey's performance of "Tobacco Road" on Idol).
Much of the album's charm is its seemingly effortless balance of pop and country, similar to Rascal Flatts and some of Garth Brooks' work. Stacey demonstrated on Idol that he can walk this line very well, dabbling with country without sounding overly twangy. Consider it pop music that happens to use some fiddle and pedal steel.
The music has crossover appeal in more ways than one. Stacey is also an outspoken Christian with a gift for balancing overtly spiritual material with songs of everyday living. "Looking Like Love" and the radio single "If You Didn't Love Me" are upbeat love songs celebrating marriage, while "It's Who You Know" touches on the universal need for grace.
It definitely helps that Stacey recorded smartly crafted pop from A-list writers like Kirkpatrick ("Be Good to Each Other"), Connie Harrington ("No Way Around a River"), busbee ("Find You"), and John Waller ("Identity"). I've heard that Stacey was a bit disappointed that his own songwriting didn't make this project, but this album is well done in every way and sounds like material he would write. It's proof that it doesn't matter where you finish on Idol as much as whether you go on to make an album that will continue to make an impression long after the votes have been tallied.
Copyright © Christian Music Today. Click for reprint information.