Popularity
reviewed by Russ Breimeier

Copyright Christianity Today International

2006

1 Oct

COMMENTS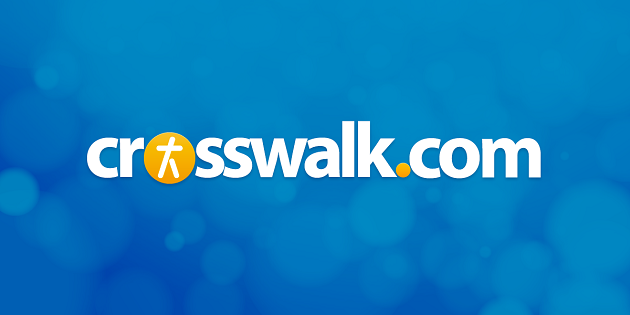 Sounds like … the '80s gone 21st century dance rock sound of The Killers, Franz Ferdinand, Under the Influence of Giants, and The Faint, reminiscent of classic bands like Duran Duran and Simple Minds
At a glance … as long as you're not expecting a lot of lyrical substance or deep spiritual meaning, this bright and upbeat dance rock debut from Jonezetta sounds terrific
Track Listing
Welcome Home
Get Ready (Hot Machete)
Communicate
Man in a 3K Suit
Backstabber
Popularity
The Love That Carries Me
The City We Live In
Bringin' It Back Tonite … Everybody Start
Burn It Down!
Imagination
Hailing from the small town of Clinton, Mississippi, Jonezetta started out recording demos for themselves, purely for the fun of it. But it wasn't long before others started encouraging them to make their music heard, including Christian hardcore band As Cities Burn, who undoubtedly played a part in introducing Jonezetta to Tooth & Nail. After a bidding war, the label won by reportedly offering one of the biggest deals in their history for a new artist. The buzz continues to mount with Jonezetta opening for Mute Math on their fall 2006 tour to promote their debut effort.
Popularity is a fun effort, offering up that same terrific dance rock style that bands like The Killers, Franz Ferdinand, Under the Influence of Giants, Red Umbrella, and The Faint have used to bring alternative '80s into the twenty-first century. If you're nostalgic for some Duran Duran, The Cure, Simple Minds, or early Tears for Fears and Howard Jones, there's a lot to love in the irresistible choruses, groovin' bass, classic guitar licks, and just enough electronic effects to reminisce over post New Wave rock. And it's consistently energetic, only letting up for the bright acoustic-based pop of "The City We Live In."
The question is whether or not fun is all you're looking for. Jonezetta is not your band if you're seeking great spiritual depth, but if you favor instead stock phrases of getting down and putting hands together. The breakout track "Get Ready (Hot Machete)" hints at the band's beliefs ("We're bringin' bodies back to life/Just like we all were born tonight"), "Burn It Down!" is apocalyptic in tone, and "Backstabber" takes overly pious legalists to task, but you'd think there'd be more to a song like "The Love That Carries Me" than abstract loneliness. As with Family Force 5, Jonezetta sounds fantastic—now if only their songs carried more substance.
Copyright © Christian Music Today. Click for reprint information.