Praise
reviewed by LaTonya Taylor

Copyright Christianity Today International

2004

1 Sep

COMMENTS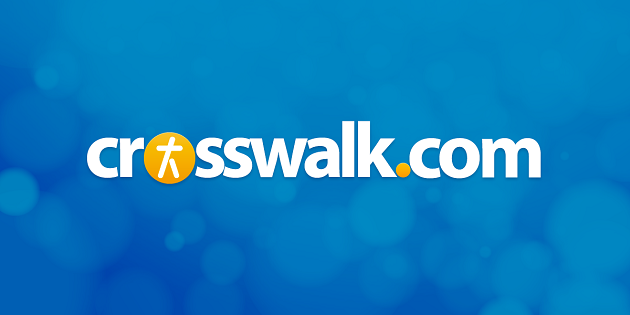 Sounds like … praise and worship with a smooth R&B sensibility
At a glance … though not especially original, Praise is a good introduction to the praise-and-worship genre—and a good choice for churches interested in introducing it to their congregations
Track Listing
King of Glory
We Bless You Lord Always
Magnify the Lord
We Sing
Awesome God
Touch
I Will
Shabak
Time of Refreshing
So Good
Worship You
Let Us Come
Praise
After several years in the mainstream music industry, Kyle Bynoe, the worship leader at Harvest House Christian Center in Akron, Ohio, assembled Praise from a group of Cleveland-area vocalists. Praise, the group's debut album, features a series of mostly praise-and-worship songs with a smooth, R&B-influenced sensibility, although some songs seem more suited to a choir than a praise team. Highlights of the album include the sensitive "Touch," the easy grooving "I Will," "Let Us Come" and the gentle "Times of Refreshing."
Originality is not the strength of Praise. Those familiar with the praise-and-worship genre will recognize several recurring elements: the Latin-flavored chorus, the island-flavored chorus, the chorus with Hebrew phrases, and occasional combinations of these.
That's not to say that this album is without strengths. In fact, it's an excellent choice for music ministers at churches who've been slow to adopt praise-and-worship music, or at more traditional churches who find this relatively new genre a bit threatening. A few reasons: The lyrics are easy to follow and learn, an important factor for audiences used to singing congregational hymns or in churches where singing has generally been limited to the choir. The songs repeat the choruses frequently before vamping into a new section, giving the congregation time to learn these potential favorites. Harmony is easy to hear, and instrumentation is competent, uncluttered and generally subtle, which makes the songs easy to play. Occasional leads know how to direct the song without being intrusive.