Praise Jams Volume 1
reviewed by Russ Breimeier

Copyright Christianity Today International

2004

1 Jun

COMMENTS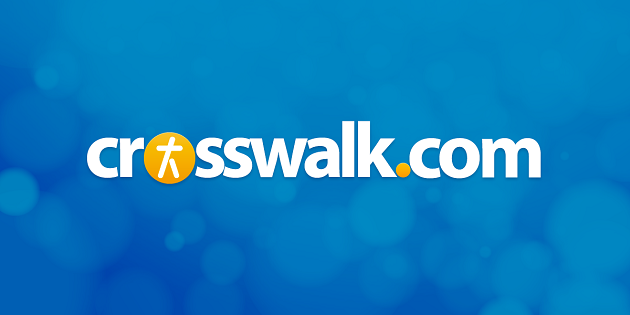 Sounds like … modern worship songs, both popular and up-and-coming, recorded for tween pop fans of Jump5, Hillary Duff, Raven, and Jesse McCartney
At a glance … Praise Jams may satisfy those longing for the combination of tween pop and modern worship, but the arrangements aren't interesting enough or the musicians talented enough to highly recommend
Track Listing
I Love to Be with You
My Best Friend
Every Move I Make
You Are Good
You Are My King
God Is Great
Open the Eyes of My Heart
Every Day
Forever
Rooftops
Let the Praises Ring
Friend of God
Bonus Club Trax
13. Open the Eyes of My Heart
14. I Love to Be with You
15. Let the Praises Ring
Worship music remains a top-seller and the 8-14 "tween" demographic has become a proven market in recent years. So it's hardly surprising that a record label like Integrity would combine both to make Praise Jams—Volume 1, the first CD in their Club J series, delivering modern worship in kid-friendly, "off-the-hook" pop and dance styles. But is it any good?
Praise Jams doesn't simply rely on kids singing their worship favorites, but rather studio talent professionally interpreting the songs. The opener, "I Love to Be with You," sounds less like teen pop and more like neo-disco, followed by "My Best Friend," a rocking programmed power pop reminiscent of Jimmy Eat World. These tracks imply a desire to be creative, but after that, Praise Jams caves in and loses its imaginative spark.
There's too much predictable tween pop, peppered with R&B convention and hip-hop cliché. And some of the songs have been way overdone in recent five years, especially "Every Move I Make" and "Open the Eyes of My Heart," poorly interpreted into techno here. A rock electronica version of Chris Tomlin's "Forever" shows some vitality, but too often this album sounds as if it were made with step-by-step instructions.
Praise Jams is further proof that adults tend to underestimate what kids are capable of enjoying. Even tweens who appreciate the manufactured pop sounds of Hillary Duff and Jump5 are able to identify creativity, talent, and passion. Why settle, when better albums are available? Projects like this work best when they lead a trend, or closely follow it, not when they lag years behind.