Psalms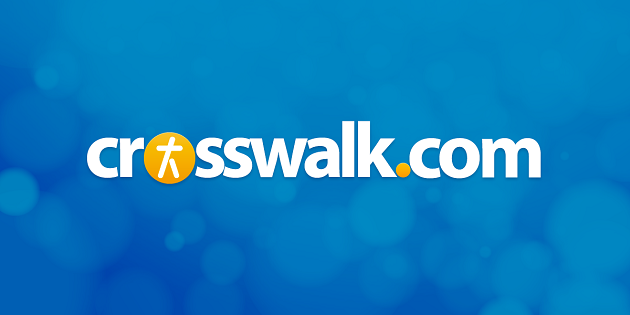 Sounds like … melodic corporate worship that recalls Matt Redman, Charlie Hall, The Kry, and Vineyard UK.
At a glance … these songs based on the Psalms are effective rewrites for personal or corporate use, even if they're not always as penetrating as the source text.
Track Listing
You Will Never Change
Praise the Lord
God Is Our Refuge
God Shall Arise
Glorious and Mighty
The Lord Is
Greater than We Can Imagine
I Want to Be Where You Are
Out of the Depths
Taste and See
Create in Me
Blessed Is the One
More than just a worship-centric music compendium, Sovereign Grace Ministries is a network of churches that seeks to plant and support daughter congregations through specialized training, publications, and resources. The ministry is similar to Vineyard in that it has a strong, centralized worship component, encouraging member churches to sing songs developed within its own ranks.
As led by worship veteran Bob Kauflin (once a member of Glad), Sovereign Grace places high premium on theology, hymnody, and Bible-centered worship. As such, Kauflin is sometimes critical of the current state of modern worship—he doesn't name any names in his resourceful blog, but he comes close.
Kauflin is far from an armchair critic, though. He puts his money where his mouth is with the corporate praise songs that Sovereign Grace has been churning out for more than 20 years, including Psalms, a collection of original songs inspired by its namesake scripture. The project's liner notes even give credit to a "theological consultant"—some mainstream worship music could certainly use similar pre-production scrutiny.
Not that the psalms need much content vetting. In fact, many of the ones chosen for this disc are beloved classics of the Christian faith—Psalms 23, 34, and 51 are predictable inclusions.
For all their familiarity, the songs aren't necessarily verse-chorus transliterations of the sacred text, but more like modernized adaptations. "The Lord Is," for example, disposes of nearly all of the shepherd-specific imagery of the 23rd Psalm (rod, staff, lying down beside still waters, etc.) and replaces it with more generalized sentiments of God's guiding presence.
The production values favor praise-band simplicity, eschewing modern worship's de facto stadium rock for a more replicable sound. That doesn't mean the songs are any less engaging; some, like the grand "Glorious and Mighty" and the waltz-like "I Want to Be Where You Are," are overflowing with congregational value. Also, kudos to Kauflin and his team for making the sheet music readily available online.
Overall, the songs are pleasant, devotional, and Biblically sound. Psalms may not be an album of new songs that will be remembered for centuries to come, but it still preserves and recasts the beloved texts so fundamental to our faith.
Copyright © Christian Music Today. Click for reprint information.