Pull Me Out to Deeper Water
reviewed by Christa Banister

Copyright Christianity Today International

2002

1 May

COMMENTS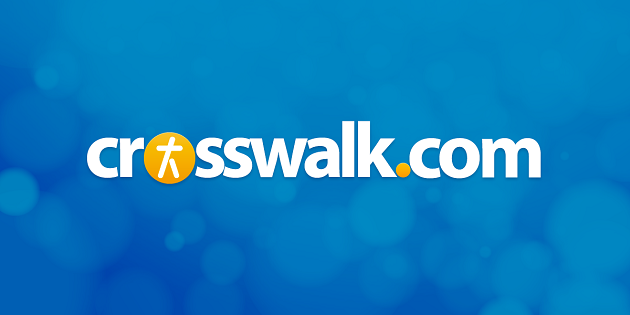 Sounds like … modern worship reminiscent of Chris Tomlin, Lincoln Brewster, and some of Vineyard's past releases
At a glance … in a genre often criticized for lack or originality, Pull Me Out to Deeper Water is a refreshing worship effort with innovative musicianship and inventive lyrics
Track Listing
Christ in Me
Desperate
Ready for You
Dry Bones
Doctor (You Save Me)
Live My Life
Precious Jesus
Gentle Spirit
You Are Generous
You Complete Me
Whom Have I?
Beached
Make Me Holy
Solomon's Song (I Am My Beloved's)
Ever notice how some of your favorite albums of years past just don't age well? Case in point: my Duran Duran CDs. While Simon LeBon and Co. were definitely king in my book back in the late '80s, listening to the barrage of synthesizers now is well, quite painful. But thankfully, some projects avoid the trendy musical trappings of a particular era and sound good no matter when you're listening. And Peter Haas' worshipful disc, Pull Me Out to Deeper Water, is an excellent example, even though it was released four years ago.
In stark contrast to many of the congregational-friendly CDs out there already, Haas, pastor and founder of Substance Church in St. Paul, Minn., has crafted a project that's both worshipful in lyrical scope and highly listenable from a musical perspective. On his website, Haas warns that "these songs will get stuck in your head," and with one catchy chorus after another on the likes of "Christ in Me" and "Ready for You," he's not kidding.
But along with the ear candy, he's clearly got something meaningful to say, too. And thankfully, he manages to avoid the usual worship clichés with confessional lyrics like "I have not been honest with you/And I'm scared my problems hurt you/more than I could bear to know/Deep inside it's hard running to you when I'm broke and cannot repay you/Yet your love is the doctor to my sickness" from "Doctor (You Save Me)."
With a variety of instrumentation implemented throughout, with everything from violin to mandolin to record scratches for an earthy, ethereal feel, there's plenty to savor sonically, too, which makes Pull Me Out to Deeper Water a step above what's become a predictable genre.
My only minor quibble is that the project loses a little steam toward the end, the result of having two or three tracks too many. But aside from that, Pull Me Out to Deeper Water proves that thoughtful and artful worship can truly co-exist.
At the moment, Haas says he's working on new music and feels like he's "gone to a crazy new level in songwriting and production," so stay tuned.
For more information on Haas and Substance Church, check out www.peterhaas.org or www.substancechurch.com.
© Christa Banister, subject to licensing agreement with Christianity Today International. All rights reserved. Click for reprint information.