Questions Swirl About the Release of U2's New Album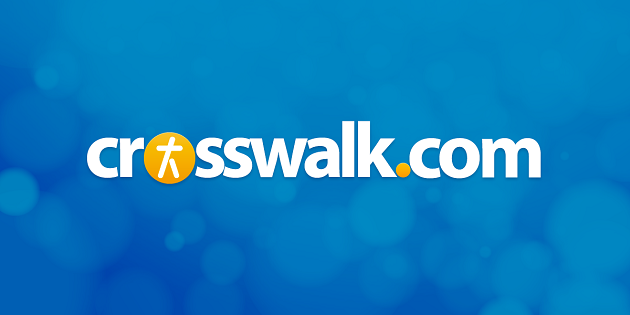 On October 31st, Irelands most famous native musical clan, U2, released the much-anticipated new album,
All That You Cant Leave Behind.
The thought of a new album from U2 sends many of its fans into mental convulsions. With albums like 1987s
The Joshua Tree
and 1991s
Achtung Baby
defining creative limits and bringing on comparisons to the Beatles and The Who, it is no wonder so many are hoping for musical ecstasy from this new album. It has been three long years since the Irish lads unleashed new, thought-provoking, lyrical tidbits, and the impatient public is ready for the saga to begin.
After a rather poor sales performance from their 1997 disco-techno release
Pop,
U2 finds itself having to prove something instead of having the freedom of being the band of definition. The songs were good, but many of the fans were disenchanted by the groups dependence on electronic loops and samples. U2 realized this on their anti-climactic PopMart U.S. tour. We got into Washington, D.C., Bono tells the LA Times, before all our equipment arrived and rehearsed with just guitar, bass and drums none of the loops or samples that we had been attaching to the songs. Howie B. came in during the middle of the rehearsal and said, Wow, what a sound. What is this? We told him it was us; it was what U2 sounds like. I think thats when we realized that it was time for us to get back to the essence of what we do.
Rolling Stone Magazine
calls the new album a masterpiece. It represents the most uninterrupted collection of strong melodies U2 has ever mounted, a record where tunefulness plays as central as on a Backstreet Boys hit. U2, once again, has come back to the art of making a good album, and that starts with concentrating on the craft of writing a good song. The first single,
Beautiful Day,
has been embraced by radio more than any of their other songs in recent memory.
Peace on Earth,
is an intense song that portrays their impatience with God, questioning His ways. Although it seems they acknowledge their own flawed faith in
When I Look at the World.
I am always left a bit befuddled by U2s tightrope walk around the issue of spirituality. One moment, the listener is drawn a picture of faith in its purest form, yet that portrayal is quickly interrupted by the often ostensibly intentional vulgarity that is left to leave us wondering, where are these guys and what are they trying to say? The optimist in me wants to believe that somewhere in the religious rhetoric there is a heart that is more than intrigued by Christ, but I rarely find myself putting stock in U2s
evangelical
potential. Bonos involvement in Jubilee 2000, which is a campaign to encourage the cancellation of third world debt, is certainly a stunning act of compassion that not only goes beyond an individuals responsibility, but also displays the same kind of innate love that Christ commanded us to show.
So whether U2 is singing about a messed-up world or attempting to portray a heart that longs for a substantial love, it is evident that they are on a journey toward something relevant. For some of us, they make us question where we are, and for some of us, they remind us where we have been. Their work is certainly not divinely inspired, but it does sometimes inspire some to be godly. And isnt that what we are called to?