Rain
reviewed by LaTonya Taylor

Copyright Christianity Today International

2004

1 Feb

COMMENTS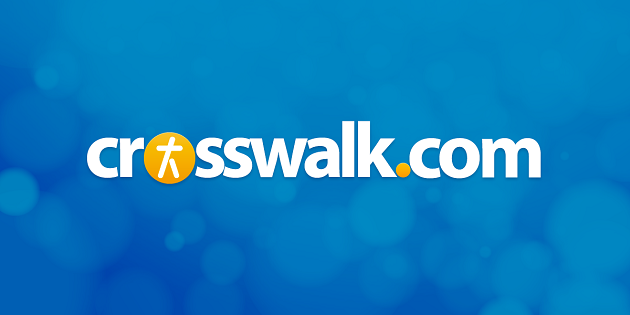 Sounds like … traditional, Chicago-style gospel music in the vein of the legendary Thompson Community Singers, joined with contemporary R&B and praise and worship
At a glance … on their third major-label release, this extremely gifted choir provides a shining example of what's right with gospel music
Track Listing
New Direction
I'm Gonna Wave My Hands
This Is the Day
Heal the Land
Heal the Land Reprise
I'm in Love With Jesus
Fire
A Song
Hands Up
Rain
I Give You Praise
I Can Make It
Thank You
I'm Ready (Bonus Track)
Have Your Way (Bonus Track)
When Chicago-based brothers Jeral and Percy Gray started New Direction, the idea was to bring the gospel to young people through music. Now, 10 years later, the 43-member choir has turned that mission around: They're young people taking their music, and the gospel, to the world.
New Direction has one of the cleanest sounds you'll hear in a gospel choir. Members know how to let the elements of the song convey the message-to allow the cooperative interplay between music, vocals, lyrics, lead, arrangements, and diction to do the work. That delicate balance is really what distinguishes a recording-quality choir from your average church choir, and it's evident under the Grays' leadership. The fact that most members are young adults-between the ages of 16 and 24-makes their channeled exuberance even more impressive.
Highlights of Rain include the reflective title track, an easy listen replete with tasteful, jazzy lead, silky background vocals and pensive strings; and "I'm in Love With Jesus." "Heal Our Land" is a moving plea for God's intervention in a broken world. On the mid-to-uptempo side, check out smooth, churchified grooves like "Fire" and the offertory-ready "Hands Up." If you listen carefully to the R&B-flavored "Song," you can hear hints of Earth Wind and Fire's Maurice White as the lead ad-libs toward the end. "Have Your Way" and "I Give You Praise" can double as praise-and-worship songs.
Rain is undoubtedly one of the strongest albums put out by a gospel choir in recent years. It's worth picking up, just so you'll know what your church choir can aspire to. It's familiar without being cliché-ridden, energized without being showy, and up-to-the-minute without losing its churchiness.