Real Men Cry
reviewed by Russ Breimeier

Copyright Christianity Today International

2001

1 Jan

COMMENTS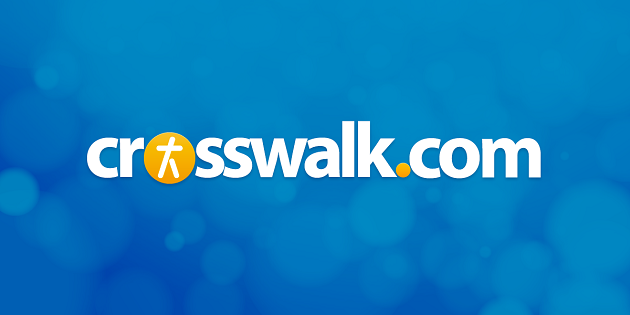 Sounds like … country-flavored roots rock, reminiscent of the '80s superstar group Traveling Wilburys, Tom Petty, or The Eagles
At a Glance … despite the absence of member Gene Eugene, Lost Dogs soldier on with a new album that's as good as anything they've ever done.
The Lost Dogs made their debut nearly ten years ago as a collaboration between four Christian music veterans: Terry Taylor of Daniel Amos and the Swirling Eddies, Derri Daugherty of The Choir, Mike Roe of The 77s, and the late Gene Eugene of Adam Again. Despite the sudden loss of Gene last year, the other three guitarists/vocalists of Lost Dogs soldier on with their fifth album, Real Men Cry, joined this time by bassist Tim Chandler (The Choir, Daniel Amos), drummer Frank Lenz (Supertones, Fold Zandura), and keyboardist extraordinaire Phil Madiera.
For those not familiar with the band, Lost Dogs possesses a classic country rock sound. Sometimes they have enough of a country-blues style to remind you of music you'd expect at a truck stop or at the nearest roadhouse bar. More often than not, the Lost Dogs remind me of the '80's superstar group Traveling Wilburys, a similar collaboration of veteran artists performing simple country rock. In fact, you'll swear Terry Taylor sounds just like Tom Petty (who was a part of the Wilburys).
Real Men Cry carries on where the Lost Dogs' last album, Gift Horse, left off, with the band increasingly focusing their sound on country, bluegrass, and rock. Songs such as "A Certain Love" and "The Gates of Eden" have a jangly rock sound most reminiscent of The Byrds and the Traveling Wilburys. The band comes off as a bluegrass bar band in fun songs such as "Three-Legged Dog" and "When the Judgment Comes." The Lost Dogs also show some edgy alternative folk in "The Mark of Cain," which suits its portrait of a convicted murderer's last night before execution. And then there are the beautiful country ballads such as "The Great Divide" and "Golden Dreams," which feature the group's gorgeous three-part harmonies and a gentle "Happy Trails"-like sound. There's also the hidden track "Lovely Man," Mike Roe's first self-penned song in seven years, which sounds a little like something from a Merle Haggard album. In fact, the band claims Merle Haggard's latest album was a great inspiration for Real Men Cry.
The Lost Dogs are never going to be remembered as musical pioneers, but that's not really their goal. There's a familiarity to their music that makes them a lot of fun, but it's not all that different from a legendary vocalist doing an album of '50's doo-wop. You will, however, remember the Lost Dogs for doing something different in the Christian music genre and handling it with excellent musicianship, creative production, and thoughtful Christian lyrics. With songs that demonstrate our tendency to fall into temptation ("Wild Ride") and the unfailing mercy of our Lord ("A Certain Love," "When the Judgment Comes," and "No Shadow of Turning"), the Lost Dogs clearly have an understanding of our need for God's grace. Real Men Cry holds its own among the best works of the Lost Dogs, a band of musicians who continue to blaze their own unique trail in Christian music.