Redeemer: The Best of Nicole C. Mullen
reviewed by Russ Breimeier

Copyright Christianity Today International

2006

1 May

COMMENTS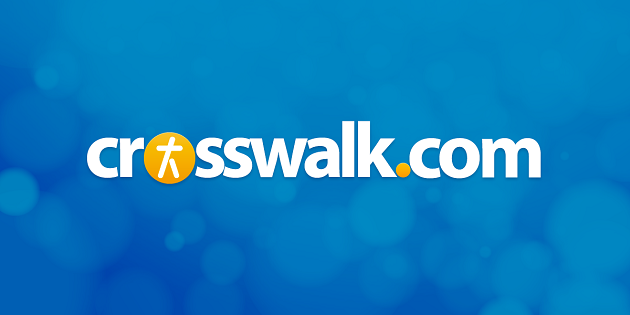 Sounds like … an eclectic blend of pop, urban, and funk that recalls CeCe Winans, Mary Mary, Yolanda Adams, Alicia Keys, Karen Clark Sheard, and En Vogue
At a glance … though it's a little premature for a Nicole C. Mullen best-of collection, this album generally gets it right by balancing material from Mullen's three studio projects and putting her musical eclecticism on display
Track Listing
Redeemer
Black, White, Tan
Message for Ya
Call on Jesus
On My Knees
Shooby
Freedom
Bye Bye Brianna
Without You
Always Love You
I Am
Baby Girl
Music of My Heart
Come Unto Me
Talk About It
Redeemer (live)
Call on Jesus (live)
Even before her self-titled debut in 2000, Nicole C. Mullen earned recognition by winning the 1998 Dove Award for Song of the Year by co-writing Jaci Velasquez's signature hit "On My Knees." Since then, she's accumulated an impressive run of acclamations and nominations, receiving five more Doves in recognition of her vocal prowess and the No. 1 hits "Redeemer" and "Call on Jesus."
Despite her accolades, it just seems too soon for a best-of collection. But if one must be made at this time, at least Redeemer: The Best of Nicole C. Mullen is made well, generally balancing attention between her three primary albums. As expected, the three biggest hits are featured, two of them unnecessarily reappearing as live "bonus tracks" from 2003's Live from Cincinnati. But Redeemer is testament not only to Mullen's vocals and hits, but also her strengths as a songwriter, and an eclectic one at that.
Standouts include the infectious Southern-flavored groove of "Shooby" and the funky R&B of "Baby Girl," which inspired Mullen's mentoring ministry. Alongside other standard AC ballads ("Come Unto Me," "Music of My Heart"), she effortlessly shifts between old school funk ("Message for Ya" with Bootsy Collins, "Bye Bye Brianna"), dance pop ("Talk About It"), gospel ("I Am"), and the urban-African hybrid "Freedom." Also, this collection offers one relatively new track for most fans—the melancholic rock ballad "Always Love You" from the End of the Spear soundtrack, inspired by Jim and Elisabeth Elliot.
It would have been nice if 2002's outstanding Christmas in Black & White were recognized somehow, and a colleague insists that "Witness" from 2001's Talk About It is missing here. For that matter, why not her classic "Larry-Boy Theme Song" for VeggieTales? Plus, some of the tracks from 2004's Everyday People have interludes at the tail end that should have been trimmed for this album's context. Nevertheless, while certainly not an essential album for fans, this is a fine 77-minute collection that gets it mostly in right showcasing Mullen's impressive run so far.
Copyright © Christian Music Today. Click for reprint information.