Reflection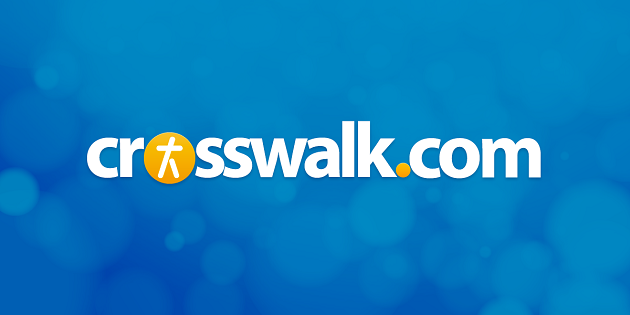 Sounds like … Da' T.R.U.T.H., Soul P., Canton Jones, Lecrae and other young yet bold exponents of Christian hip-hop's new wave.
At a glance … upfront faith statements, pop-friendly tracks, and street cred abound in Willie Will's first public offering.
Track Listing
Reflection Intro

Say So

Move Somethin'

Shine (feat. K-Drama)

Get Up (feat. Sheree Hinton)

Bottom Dollar

Blame Game

Wanna Roll (feat. Jazz Digga)

Honor You

We Don't Back Down (feat. Soul P.)

Think

All for You

Help Me (feat. Jazz Digga)

No!

God's Been Good
A wannabe rapper friend of mine was rummaging through the CDs in my car on our way to a Bible study, when suddenly Willie Will's Reflection caught his eye. His first reaction was shock at the rapper's moniker: "Willie Will? What?" Needless to say, he was uninterested. I couldn't really defend the emcee since I hadn't listened to the disc yet, but I wasn't surprised by my friend's reaction. People tend to dismiss you off the bat if you have an ill-conceived pseudonym.
Give the guy a chance—there's fortunately much more to this rapper than his ho-hum nickname. He's the latest signing to Beatmart Recordings, a rising hip-hop label spearheaded by producer and former Gotee Records founder Todd Collins. Like label mates Soul P. and Pettidee before him, Willie Will's intent is two-fold: to provide on-point, well-produced hip-hop that saints and sinners alike can appreciate, while inspiring them with a message that's neither preachy nor ambiguous.
Reflection holds its own on both fronts. Collins handles the rhythmic beds appropriately, never overshadowing Willie Will's raps. And historically, Collins has gravitated to the pop side of hip-hop, but here pop is merely a point of reference, not the predominant style of every song. This enables Willie Will to adapt as needed, whether waxing philosophical to a jazzy beat ("Think"), encouraging through classic R&B ("Get Up"), or simply feeling the mood to bounce ("Move Somethin'").
Willie Will's flow isn't easily compared, but that doesn't necessarily mean it's distinctive. It's simply there, steady and consistent enough to rise well above the mix—the right instrument for the rapper's what-you-hear-is-what-you-get lyrical approach, which is blunt at times and testimonial at others. On occasion the proceedings get a little too didactic ("Shine," "Say So," "Help Me"), but there's sufficient poise and urban savvy elsewhere to render Reflection an above-average entry into the ever-developing Christian hip-hop niche.
© Andree Farias, subject to licensing agreement with Christianity Today International. All rights reserved. Click for reprint information.