Renovating Diverse City
reviewed by Andree Farias

Copyright Christianity Today International

2005

1 Aug

COMMENTS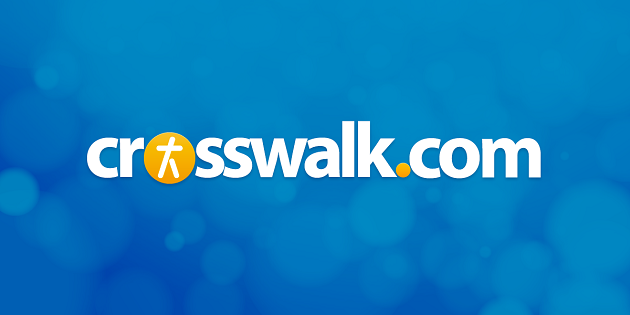 Sounds like … tobyMac's Welcome to Diverse City, except in a fashion that fluctuates from token hip-hop and rapcore sounds into electronica, funk, and even a bit o' soul
At a glance … since the songs were fine in their original form, this revamping of sorts is more an exclusive, "fans-only" treat than a truly essential listen
Track Listing
Getaway Car (Jazzadelic FreeMix)
The Slam (d Dubb Remix)
Diverse City (Club-a-dub Remix)
Burn For You (Shortwave Radio Mix)
Hey Now (d Dubb Remix)
Phenomenon (Blanco e Chegro Mix)
Gone (Long Gone Remix)
inTRUding Again
Catchafire (White Rabbit Mix)
Ill-M-I (Dutch Mix)
Atmosphere (Ambiente Mix)
West Coast Kid featuring Paul Wright
Burn For You (Cat Paw Remix)
As if the world-at-large needed yet another remix project, former dc Talk member tobyMac offers his second round of retooled tracks in Renovating Diverse City. As the title suggests, the obvious premise of the record is to reinvent the tracks found on the entertainer's wildly popular Welcome to Diverse City project, and, for the most part, the results are inventive.
In line with the high-end production of the master recordings, the remix surgeons who were hired for this set are of a higher profile, but their results are only mixed. Producer Matt Bronleewe gives "Catchafire" a sinister 007 feel, but it doesn't necessarily improve on the original. Though creative, Superchic[k]'s Max Hsu and Brian Gocher do not succeed at making "Phenomenon" more tolerable. The d Dubb version of "The Slam" is more progressive, but at its core it's still a routine rapcore joint. The same is true with the Shortwave Radio mix of "Burn for You," which maintains the basic structure and spirit of the original, thus failing to distinguish itself.
Other attempts are more successful. The remixes of "Getaway Car" and "Hey Now" both infuse even more funk into tracks that already had enough groove to stand out. "Gone" adopts a rare, Postal Service-like electronic treatment, while Darren King and Paul Meany (of Mute Math fame) give a spacey, synthesized frame to the declaratory message of "Burn for You." The most surprising moment comes from rapper/producer Liquid, who rebuilds "Atmosphere" from the ground up, transforming it into a Latin-pop with dashes of Tex-Mex flavor that even boasts new vocals in Spanish.
All of the above make this City's reconstruction somewhat haphazard, not unlike when he had Momentum remixed a couple of years back. Here's hoping tobyMac will remain prolific and deliver new music sooner, ideally eliminating the need to rely so heavily on remix albums and other trinkets to keep the original spark of his music going.
© Andree Farias, subject to licensing agreement with Christianity Today International. All rights reserved. Click for reprint information.