Resolve
reviewed by Russ Breimeier

Copyright Christianity Today International

2005

1 May

COMMENTS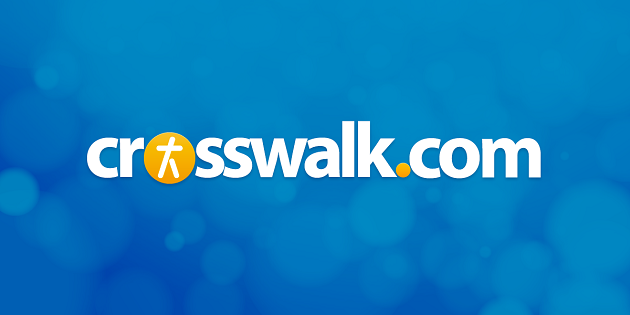 Sounds like … varied and straightforward punk rock with the same melodic sensibilities as MxPx, Relient K, Blink 182, and Foo Fighters
At a glance … Last Tuesday is elevated above typical modern punk with superior production, musicianship, and lyrics that are spiritual-yet-relevant
Track Listing
Have You Seen Me?
All These Things
It's Not Too Late
Today Was Long
Best Dependent
Me First
The Mission
Armchair Sanctuary
Everything So Far
You Got Me
I'll Never Understand
Empty/Resolve
The temptation is to dismiss Last Tuesday as yet another punk rock band in an already crowded scene. However, this trio from Harrisburg, Pennsylvania already has celebrity credentials. Their national debut, Resolve, was produced by Joe Marlett (Blink 182, Foo Fighters) and Relient K frontman Matthew Thiessen.
This energetic album refrains from overproduction without sounding raw or amateur. Thiessen apparently helped to shape the melodic pop aspects while Marlett encouraged the band to let loose their inner rock animals. The little touches also help, varying up the arrangements while broadening the sonic palette to add some occasional keyboards and percussion to the usual guitar, bass, and drums.
Additionally, Last Tuesday is intentional-yet-clever about their faith, even depicting the sign of the benediction and Matthew 5:30 on the album cover. It's a tall order to offer Christianity-inspired lyrics that are still relevant to non-believers, but somehow the band pulls it off, clearly identifying such subjects as compromising beliefs ("All These Things"), relying on Jesus ("Best Dependent"), and comprehending salvation ("I'll Never Understand," "It's Not Too Late") without relying on Christian jargon.
Yet it's not hard to figure out who guitarist Steve Gee is singing to in the worshipful finale or "Today Was Long": "You know I want to be strong/But then it's hard to see how you're controlling everything/And how I need you now." It's also refreshing to see someone taking the youth's passive cynicism toward the church to task in "Armchair Sanctuary."
Resolve doesn't stray far from the typical modern punk sound, but with so many bands in the genre these days sounding clichéd and derivative, this one is as enjoyable as a young, refined MxPx. If punk is to remain in style, thank goodness we have bands like Last Tuesday breathing more proficiency and meaning into their music.
Copyright © Christian Music Today. Click for reprint information.