Reverse the Dying Trend
reviewed by Christa Banister

Copyright Christianity Today International

2008

1 Jan

COMMENTS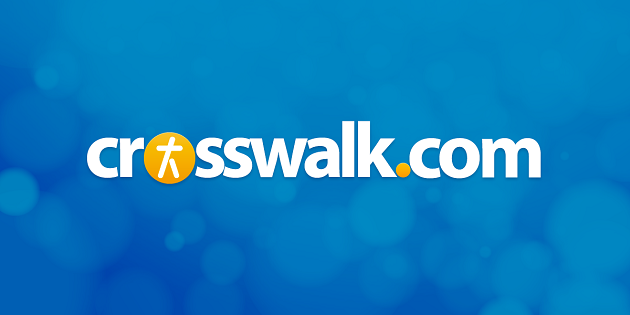 Sounds like … pop/rock with a worshipful bent that's a mix of Lifehouse, Augustana, Starfield, and Building 429
At a glance … though lacking musical distinction, The Museum captures the joys and heartache of the Christian journey with aplomb
Track Listing
Love Is the Bridge
Radiance
The Call
Fall
The Only Love
The Anchor
Grace Alive
All Praise Rising
Rescue
No End
I Am Yours
"Welcome to a world that's complicated."
Right from the start of their debut effort, Reverse the Dying Trend, Atlanta-based band The Museum makes it clear that they don't sugarcoat the realities of day-to-day living. Christian or not, frontman Ben Richter quickly establishes that life isn't easy, a sentiment that's particularly refreshing to hear from a worship artist.
Of course, the band doesn't revel in angst, eventually pointing to the Answer, and reminding us in their second track "Radiance" that "All good things come from You." But instead of favoring the pat answers that praise music is often criticized for, The Museum's lyrical content strays away from the trite in favor of recognizing our emptiness without God in our lives. It's a captivating call to action that ends on a high note with the Ecclesiastes-inspired "Meaningless," which packs a punch emotionally for anyone who's dealt with the heartbreak of a failed relationship.
Unfortunately, the same thoughtful approach didn't naturally extend to the musical wing of this Museum. The skillful production certainly ups the ante from the usual indie project, but the arrangements are far too perfunctory to give The Museum any real distinction. On the opening track "Love is the Bridge,"The Museum merely sounds like a Lifehouse knock-off. Later, both "The Call" and "The Anchor" could've been sung by Building 429, and I wouldn't have known the difference. It's not to say that Richter's voice isn't pleasing enough, but the band's musicianship as accompaniment certainly doesn't make The Museum's overall sound unique.
However, in the battle of style versus substance, I'd opt for substance any day of the week. One just hopes that The Museum will be equally adventurous in their musicianship on future endeavors. At least lyrically, thanks to poetic turns of phrase and a spot-on analysis of the human condition, they're already off to an impressive start.
For more information on The Museum, check out www.museumband.com.
If you are an independent artist who would like to be considered for review on our site, please send your CD(s) and any related press materials to editor of independent artist coverage:
Christa Banister
Attn: Independent Christian Artists
300 E. 4th St. Suite 406
St. Paul, MN 55101
Due to the number of projects we receive, we are unable to cover or correspond with every artist that contributes. But we do give all submissions a fair listen for coverage consideration.
© Christa Banister, subject to licensing agreement with Christianity Today International. All rights reserved. Click for reprint information.