7th Element Carries A Cappella Torch on Volume One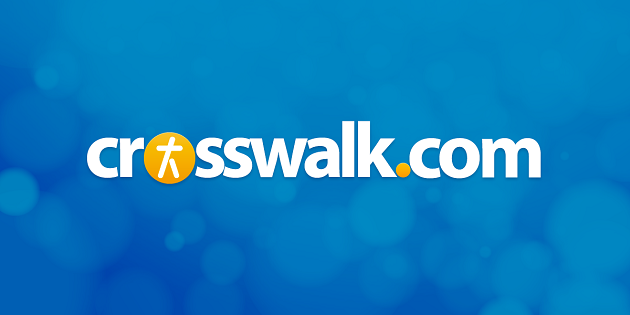 7th Element
Volume One
Allen & Allen Music Group

Few music groups tackle a cappella music because it requires a lot of talent, precision and a unique rapport among the singers. Plus, success is more of a struggle in a business that would rather promote teenage models singing fluffy bubblegum dance songs. If you're going to put all your effort into blending multiple voices without adding instruments, the vocals have to be strong to be taken seriously.

During the 1980s and 1990s, Take 6 became the premier a cappella gospel-soul music group in both the Christian and secular world. Now the torch is being passed to 7th Element. These guys have spent years singing together, and they have what it takes to warrant a place on your CD rack.

7th Element's Volume One, a collection of traditional and modern songs, includes some original songs, although not all are a cappella.

The singers excel when they put their unique spin on such intricately arranged spirituals as Ride the Chariot, Old Ship of Zion, and You Don't Know Like I Know, as well as the modern anthem, Lift Every Voice and Sing. Volume One also has two beautiful ballads, Everything That's Beautiful and I'll Be Your Friend.

On the downside, The Race, with its mac daddy beat and mid-song rap, sounds out of place, but 7th Element closes the disc with one of the best versions of The Star Spangled Banner ever recorded.

7th Element's name comes from the desire to honor Christ through their music. Each member took a number between one and six, with Christ being the 7th element. 7th Element is aptly named. Their heavenly harmony seems to be divinely guided.