Audio Adrenaline -- LIFT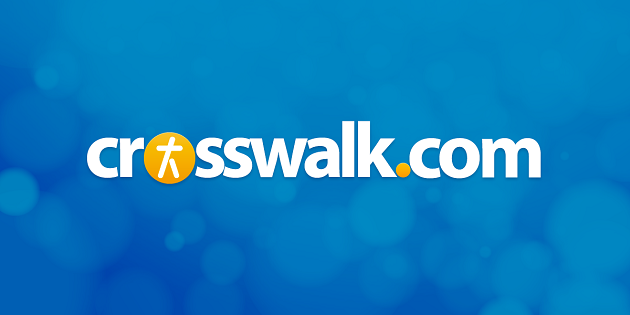 ALBUM: LIFT
ARTIST: Audio Adrenaline
IN A PHRASE: Audio A. sound and modern worship lyrics blend, although not very smoothly.
GRADE: B
Before I listened to this CD, a distributor friend told me Lift was a cross between Audio A.'s previous efforts Underdog and Bloom. After listening to the record, I completely disagree. I think LIFT is Audio's stab at a modern worship recording.
Always adventurous, the guys open with You Still Amaze Me. This track is musically reminiscent of Some Kind of Zombie.
I'm Alive has a funky beat that gets your feet moving! Rejoice is the most energetic track on the record. Catchy hooks permeate this track: "You've got to tell everyone in the land/Tell every boy, girl, woman, and man/That God's been good/ Yeah, good to me/I've been forgiven/And it feels so free."
Beautiful, recently placed on the lineup of WOW 2002, could possibly become a favorite in youth groups really quickly!
The most worshipful tracks on the CD are Ocean Floor, This Is Everything and Glory.
... Everything and Glory are the most captivating songs on this record.
Other great tracks are Speak to Me and the title track, Lift.
The only problem I found with LIFT is that in some cases the lyrics didn't seem to match the musical style of Audio A.
My final word ...
It's definitely in the realm of possibility that LIFT will become another Audio A. classic record, at least to youth groups anyway.
Until Next Time ...
The J Man
Watch the latest Audio Adrenaline music videos on their official Godtube.com artist page!