Buddy and Julie Miller: Honkytonk, Touched With Grace
Christian Hamaker

Contributing Film and Culture Writer

2001

21 Nov

COMMENTS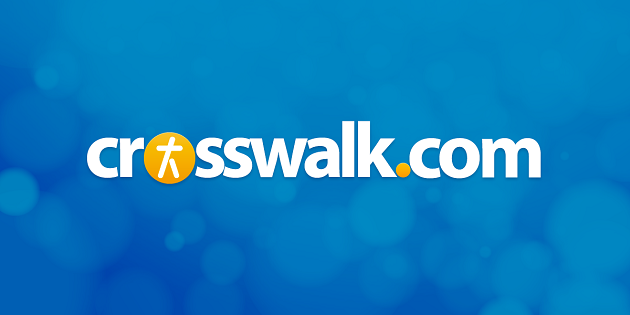 After establishing themselves as the darlings of the alt-country circuit, Buddy and Julie Miller deliver their first collective work on Hightone Records, a simmering, at times smoldering, group of songs about passion and
faith
.
The songs tackle whiskey, women, and the longing for love, blending a rural sound with Buddy's guitar work, backing vocals from Emmylou Harris and the Hammond B3 playing of Phil Madeira.
The vocals showcase both performers, but Julie carries the weight of the songwriting, penning seven of the tracks on Buddy and Julie Miller and co-writing another with her husband. In addition to the eight original tunes, the album includes covers of Richard Thompson's driving Keep Your Distance Bob Dylan's Wallflower and the Bruce Phillips standout, Rock Salt and Nails.
Fans of the duo's concerts know that no CD can measure up to the couple's fantastic live shows, but Buddy and Julie Miller captures some of what makes those performances so special: Buddy's full-throated vocal power and Julie's airy but insistent accompaniment.
Julie's softer voice comes through loud and clear on the CD, expressing longing and emotion most poignantly on That's Just How She Cries, Rachel (inspired by Rachel Joy Scott, who died in the Columbine High School shootings) and Holding Up the Sky. However, Julie's imagery has its limits: All three tracks picture someone crying ("That's how she cries/Without tears"; "Tears that fell from your eyes/Were the ones heaven cries"; "When the night has stayed too long/And tears won't keep/When the sun beats down too strong/Our love runs deep.") She can paint a pretty picture, but some space between the "tears trilogy" would have given Buddy and Julie Miller more balance.