Charlie Daniels: Fiddlin' With Favorite Hymns
Mark Weber

Entertainment Writer

2002

6 Feb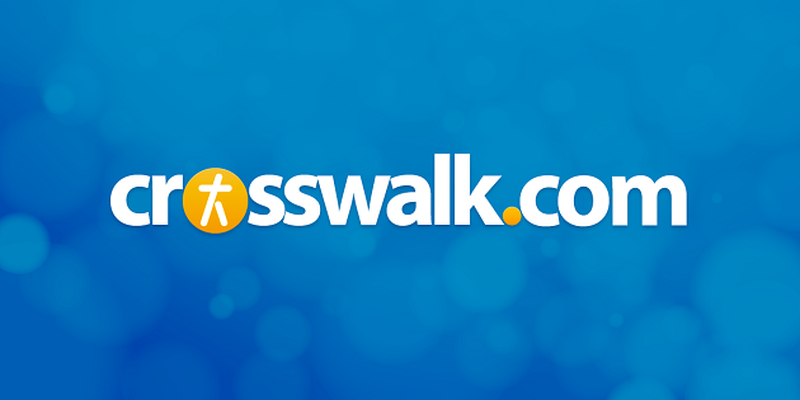 The Charlie Daniels Band
How Sweet The Sound
Imagine if
Santa Claus
wore a cowboy hat and carried a fiddle around: That's Charlie Daniels, one of the few legendary artists in the fad-hungry music business.
The down-to-Earth Daniels continues to put out relevant music. On his new Sparrow Records release,
How Sweet The Sound
, he manages to fuse holiness with honkytonk.
All the best Southern styles of music, from blues to bluegrass, and country to gospel, come together to make for a double-disc set of classics done in a new, intriguing way.
Daniels, known for the hit
The Devil Went Down To Georgia
, takes church music and makes it suitable for barrooms and county fairs rather than the mega-churches and indoor arenas toured by most artists these days.
Of his reworking of the classic hymn that kicks off the album, Daniels said, "The song
Amazing Grace
has been done so many times in so many different ways that I really wanted to do something different with it. It sets the tone for the album in a way that says, 'Hey, this is a bunch of classic/traditional titles, but you're not going to hear them in the way you're used to hearing them."
Daniels' deep vocals and his experienced band mates shine on songs like
Just A Closer Walk With Thee
,
I'll Fly Away
,
How Great Thou Art
, and
There Is Power In The Blood
.
How did the band decide which songs made the album? "The band and I literally sat down in the studio and looked at a hymn book," Daniels says. "We'd say, 'Hey, let's do
The Old Rugged Cross
. How about
Blessed Assurance
? We put the arrangements together right there as a band, bouncing ideas off each other, and I think you can hear that in the tracks."
Even if you've sworn off country music, consider giving Charlie Daniels'
How Sweet The Sound
a listen. There's a reason Daniels and his band still make music after decades of touring and recording: They love what they do. And love is contagious.