MercyMe -- Almost There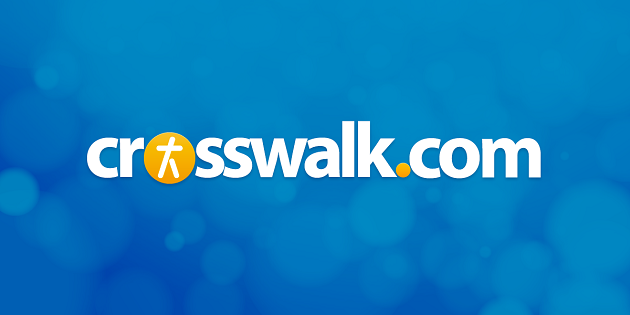 ALBUM: Almost There
ARTIST: MercyMe
IN A PHRASE: In the ever-growing genre of modern worship, MercyMe steps up to the plate and drives a home run over the fence.
GRADE: B
Although they're not new to audiences around the country, they're new to the music industry. INO Records delivers a fresh sound to modern worship with MercyMe's Almost There.
Although they're more acoustic than programming-based in their music, they remind me of SONICFLOOd before Jeff Deyo's departure. Bart Millard's lead vocals are raw, somewhat scratchy, and unique.
The CD's opener, I Worship You, is great. It's very catchy, and it could possibly have a future in radio play.
I Can Only Imagine is perhaps the album's best. The song must have merit because Amy Grant has sought the band's permission to record the track on her own upcoming project, and they allowed it.
Another track that's a winner is Bless Me Indeed. Perhaps inspired by Bruce Wilkinson's Prayer of Jabez? Looking at the lyrics, I'm almost certain. It's that "Art makes something old become new again" thing.
House of God is the most adventurous of the 11 and it rocks! Catchy chorus and driving guitars make this sound almost Deliriou5? like.
With the exceptions of those mentioned above, the rest of the CD is somewhat low-key for a modern worship band. If they all had the consistency of I Worship You and House of God, it would be a more musically original project.
My final word ...
INO meets success with MercyMe, but with established artists creating their own worship projects, I hope they don't fade into the background.
Until Next Time ...
The J Man
Check out all the MercyMe music videos at Godtube.com.