MSS. Dynasty -- The Hostile Takeover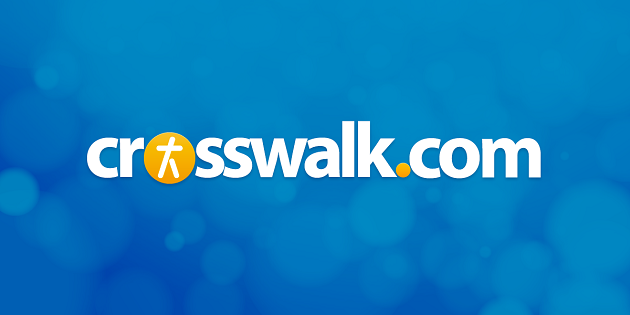 ALBUM: Tonex Presents: MSS. Dynasty <I>The Hostile Takeover</I>
ARTIST: Various Artists
IN A PHRASE: A new take on gospel music laced with more hip-hop beats than R&B grooves.
GRADE: B
Even in Christian music, hip-hop is all about the beat. But this CD's a little different. Passages of Scripture are laced throughout the danceable grooves. And there's even some decent vocals on here.
A line from <I>Front 2 Back</I> says it all about what MSS. Dynasty wants to portray with this project. "All these folks can send their production but without the anointing you ain't got nothing!"
Shelley Gaines's cut <I>Next 2 U</I> has that groove feel. I venture to say it's probably the best track on the album.
A hip-hop version of John the Baptist's story pops up on Track 9. JahWord presents a very interesting concept!
<I>Automatic</I> is where unique sampling pays off. Smooth vocal harmonies and, I think, a trash can collide to create a song you won't soon forget.
Although the music as a whole doesn't change that much, I think this album is a step closer to Christian hip-hop, matching the style of mainstream hip-hop.
So my final word ...
This CD is for hip-hop fans. You've got to know how to "get down" to get into this album.
Until Next Time ...
The J Man