Newsong -- The Christmas Shoes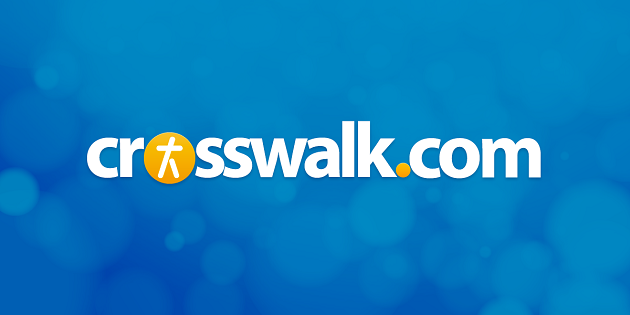 ALBUM:
The Christmas Shoes
ARTIST:
NewSong
IN A PHRASE:
Christmas Shoes
is the most successful Christmas song this year, and the CD could possibly be the best Christmas project of the year!
GRADE:
A
With all the Christmas albums out there, why did the J Man choose Christmas Shoes? Well, I'm glad you asked ...
Christmas Shoes, already No. 1 on Billboard, has brought NewSong possibly the most attention they've ever received in their 20-year history, especially when it comes to the mainstream market.
Since you've probably heard the buzz about ... Shoes let's talk about the great songs on this record.
NewSong kicks off the album with a nothin' but smooth rendition of Christmas Time Is Here coupled with Michael O'Brien's moving solo of Have Yourself A Merry Little Christmas.
Sing Noel, an original written by Michael and Eddie, is classic NewSong harmony!
Oh, hold it ... Gotta (sob) pull out the Kleenex, Christmas Shoes is next! Billy's poignant solo and the touching story intertwined in the lyrics will make you cry! Forget the Kleenex, bring the whole box!
Always a group to never slow down for long, the guys pick it back up with a jazzy version of Rockin' Around The Christmas Tree.
When I first saw the track list I was surprised to find, You're A Mean One, Mr. Grinch, but it works! This track is the best artistic expression musically and vocally on this CD.
On Away In A Manger/God Rest Ye, Merry Gentlemen Steve and Matt solo to make this song soar. The tunes are still the same, just with a little more intensity and edge than the classic version. Hey, what'd you expect? It's a NewSong CD.
They close this remarkable CD with two more originals, As The World Slept and Christmas Carol and two Christmas staples The First Noel and O Holy Night.
My final word ...
If you only buy one Christmas CD this year, make sure it has red shoes on the cover!
Until Next Time ...
The J Man