The Brooklyn Tabernacle Choir -- Light of The World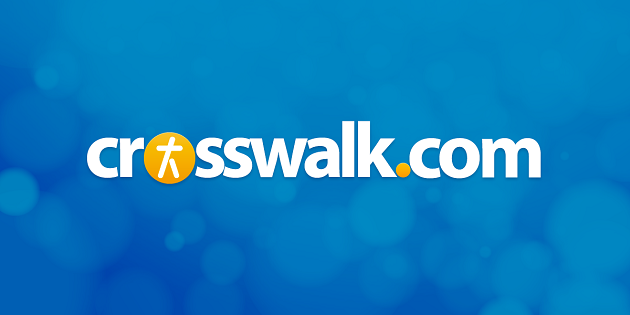 ALBUM:
Light Of The World
ARTIST:
The Brooklyn Tabernacle Choir
IN A PHRASE:
Nothing spectacular, this is a traditional
Christmas
CD.
GRADE:
B-
Brooklyn Tabernacle Choir has always been known for superb production and a little groove added to the traditional choir sound. They do that with their new Christmas album, with just a little less groove.
Moving performances of new songs like Glory To God and Light Of The World are the big highlights of the project.
A surprise is track 5. Christmas meets the Caribbean in Peace On Earth. The only bad thing is the choir sounds like they're in a cathedral and the instruments sound as if they were performed on a beach. It doesn't fit!
So my final word ...
If you're a Brooklyn Tab fan, or if you want typical Christmas music, this album's for you.
Until Next Time ...
The J Man