Tobymac CD: A Non-stop Party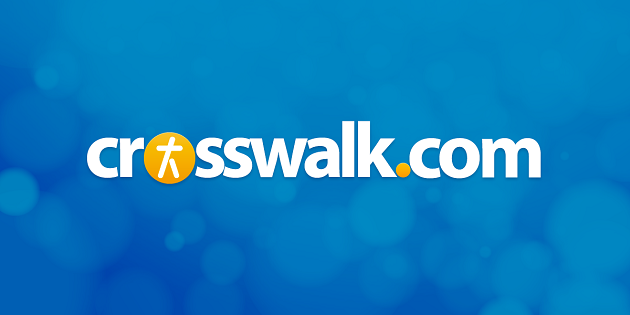 ALBUM:
Momentum
ARTIST: Tobymac
IN A PHRASE: Have you ever heard of "Party in a Box"?
Momentum
is "Party on a CD!"
GRADE: A-
The third installment of the dc Talk solo efforts is finally here: Toby McKeehan releases his solo debut, Momentum.
Toby classifies his style as "fusion hip-hop," and he's right. With a mixture of rock, rap, and pop stylings, the Mac delivers a musically diverse project.
The first track, Get This Party Started, does just that.
Always one to stay current with pop culture, Tobymac uses Michael Jordan's story to weave a song filled with confidence-building lyrics, What's Goin' Down. He also addresses teen pregnancy in the soul-stirring track, Irene.
The gospel phenomenon himself, Kirk Franklin, pops up on track 5 to help Toby hop on the J-Train.
The Latin-influenced Do You Know features the new Gotee Records artist Joanna Valencia. She also provides background vocals for other tracks.
The title track and Yours almost fooled me into thinking I was listening to P.O.D.
Wondering Why is one of my favorite tracks on the record. Toby answers all the rumors that have been floating around ever since the members of dc Talk announced that they would pursue solo projects. He mentions his wife, Amanda ("... Kingston, Jamaica where my Mandy was made ..."), and his dc Talk partners Kevin Max and Michael Tait ("... They blamed your exodus on DC partners Kevin and Tait ...")
A groove pops up in this rap-motivated record. Somebody's Watching is one of the record's best.
My final word ...
If you've been able to figure out from past reviews, I'm a stickler for being able to understand lyrics without looking at the liner notes. With Momentum I can enjoy good rap music, understand the lyrics, and trust the messenger who goes by the name Tobymac.
Until Next Time ...
The J Man