WOW 2002 Continues Successful Compilation Series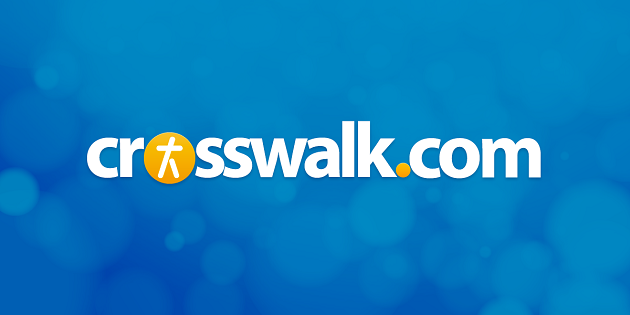 ALBUM:
WOW 2002
ARTIST: Various
IN A PHRASE: Another success for the
WOW
series!
GRADE: B
WOW returns with WOW 2002, a two-disc set that offers the best in Christian music in one collection.
WOW starts things off right with Joy by the Newsboys. The set continues in the same joyful vein with songs by Stacie Orrico (Genuine), Nicole C. Mullen (Witness), JUMP5 (Spinnin' Around), TRUEvibe (Jump, Jump, Jump) and Joy Williams (Serious).
A cool thing about the new WOW collection is that its release preceded five of the songs on disc 1. And some of the songs are still forthcoming: ZOEgirl (Dismissed), Audio Adrenaline (Beautiful), Tobymac (Somebody's Watching), Jennifer Knapp (Breathe on Me) and Out of Eden (Different Now).
Disc 2 was somewhat disappointing. Come on, Steven Curtis Chapman's song is This Day? What about the mega hit Live Out Loud? They picked the worst track off FFH's album, Watching Over Me. Why not the title track, Have I Ever Told You? But hey, it's not all bad. The disc closes with Welcome Home, the runaway hit from Rocketown's Shaun Groves, and the new single from Bebo Norman, Cover Me.
My final word ...
Overall, WOW 2002 is a good representation and musical mix of the industry as a whole.
Until Next Time ...
The J Man