Right Now Praise
reviewed by Andree Farias

Copyright Christianity Today International

2008

1 Feb

COMMENTS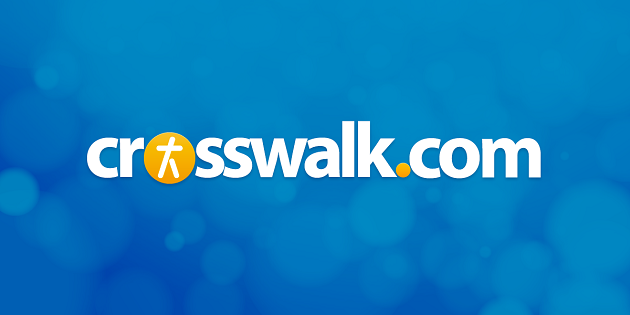 Sounds like … the energetic R&B flavored gospel of Donald Lawrence & the Tri-City Singers, Byron Cage, Stephen Hurd, and DeWayne Woods
At a glance … a potent choir, energizing performances, and a big-church sound highlight this debut from the chart-topping singer/songwriter
Track Listing
Champions
My Name Is Victory
Drench My Heart
Right Now Praise
Bettah
Yes Out There Intro
Yes Out There
Medley: Fill My Cup Lord / I Need Thee Every Hour
Capacity (Breathe)
Only You
How Great Is Our God
Great and Mighty
Already Mine
Healed (Bonus Track)
To say things have been happening at a dizzying pace for singer/songwriter/worship leader Jonathan Nelson is an understatement. A former executive at a computer software firm, he began honing his choir and songwriting skills shortly after the dotcom crash at the turn of the millennium. Penniless and without a job, Nelson reignited his passion for church music and worship leading, forming the group Purpose in the process and doing shows in the Baltimore area and beyond.
His first big break came in 2004 when Donald Lawrence decided to record "Healed," a song Nelson wrote for Purpose's own self-released album in 2002. Although the song was already a Top 10 hit, it became an even bigger hit when it earned Song of the Year honors at the 2006 Stellar Awards. It wasn't long until Nelson met choir leader Troy Sneed that Nelson would score his biggest chart-topper yet with "The Struggle Is Over," which became the biggest No. 1 single of the summer at gospel radio.
These various meetings and connections set the stage for Right Now Praise, Jonathan Nelson and Purpose's debut for Integrity Music. Nelson grew up with church music, so it's no surprise the album is big on choral elements, liturgy, exhortation, and praise. Like Lawrence and Byron Cage, he's more a songleader than a frontman, so it stands to reason that the album isn't exactly a corporate affair, but more a high-energy contemporary gospel concert with lots of choral dynamics and big-name appearances.
Still, Nelson is good at keeping his church roots at the heart of it all, never quite letting his showmanship surpass the actual content and spirit of these songs, many of which deal with triumph in Christ. This consistent thematic thread makes it hard to say which song on Right Now Praise will be Nelson's next smash, but a few contenders do stand out, like the power-in-praise anthem "Bettah," the motivational big-church sound of "My Name Is Victory," and the Sunday-friendly "Great and Mighty."
Part of me wishes the album didn't blend too much, that its individual qualities—those that distinguish Nelson from many other soundalikes—were more prominently on display. But overall, Right Now Praise marks a promising debut, one with enough high points to establish Nelson as a newcomer to look out for in contemporary gospel.
Copyright © Christian Music Today. Click for reprint information.