Rival Factions
reviewed by Andree Farias

Copyright Christianity Today International

2007

1 Jun

COMMENTS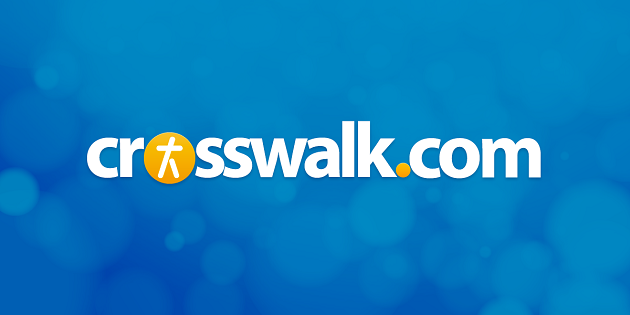 Sounds like … an intersection between post-hard rock and new-wave alternative rock, like a cross between The Juliana Theory and The Killers.
At a glance … Rival Factions is one of the tightest, most engaging rock albums Project 86 has ever recorded.
Track Listing
Evil (A Chorus of Resistance)

Put Your Lips to the TV

The Forces of Radio Have Dropped a Viper in the Rhythm Section

Molotov

Slaves to Liberty

Pull Me Closer, Violent Dancer

Illuminate

The Sanctuary Hum

Caveman Jam

Normandy
My first exposure to Project 86 came with 2002's Truthless Heroes. Released under a partnership with Atlantic Records, the album was supposed to be their big mainstream breakout, right around the time other underground favorites like P.O.D., Chevelle, Blindside, and Switchfoot were beginning to taste crossover notoriety.
Project 86 was the weirdest of them all. Defying all the rules of pop domination, Truthless Heroes was a complex, hard-to-swallow concept album against the evils of society. Inevitably, Atlantic didn't know what to do with it, sales lagged, and the band settled back into relative anonymity with the Tooth & Nail roster.
However unwittingly, Rival Factions, the group's sixth album in ten years, calls to mind the ill-fated Truthless Heroes. It's loosely conceptual, hard-hitting, and provocative, but with all of that, there's an element of urgency that separate it from the band's more oblique material. You simply won't hear a romp as addictive as "Put Your Lips to the TV" in the entire Project 86 catalog—a sign that the decade-old veterans are finally relinquishing some of the self-seriousness that's been their trademark.
It's almost unbecoming to hear the trio have so much fun in the studio. "Caveman Jim," a tirade directed at people who misunderstand the group's cryptic and message-heavy music, is the biggest culprit—once it pulls you in with its incessant drum cadence and buzzed-out bass line, it won't let go. "Molotov" and "Illuminate" are downright danceable, mixing searing rock riffs with new wave synths.
As with most Project 86 fare, it's relevant to note that the album isn't exactly faith affirming, though there is an interesting theme about opposing spiritual forces lying underneath. And it's all tackled in less than 35 minutes, but brevity doesn't matter in this case. Because Rival Factions is unquestionably one of the tightest, most engaging rock albums Project 86 has ever recorded, and a bright spot in a rather dull year for Christian rock.
© Andree Farias, subject to licensing agreement with Christianity Today International. All rights reserved. Click for reprint information.