RiZen 2
reviewed by Andree Farias

Copyright Christianity Today International

2005

1 May

COMMENTS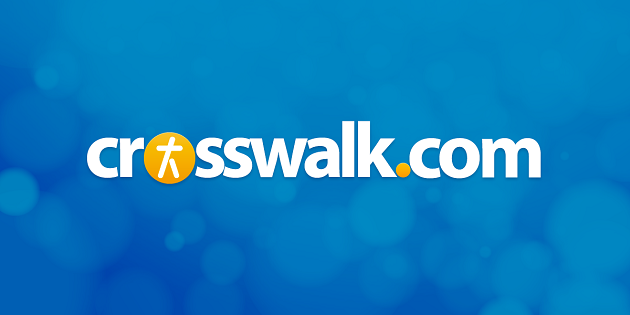 Sounds like … the traditional vocal fire of the irreplaceable Clark Sisters, the Mighty Clouds of Joy, and the Caravans, performed in an energetic live setting
At a glance … RiZen is not ready to fix what ain't broken, so they serve another helping of what first made them popular in 2003
Track Listing
Clap Your Hands
We've Come to Magnify the Lord
Hold On
For Who You Are
Reverence
Praise Him Just a Little While
Jesus You're My Light
Jesus You're My Light (reprise)
Over There
I Believe
Without You
He Knows
Since the release of their self-titled debut two years ago, RiZen has continued to make their mark with a high-profile spot on the Sisters in the Spirit Tour (with Yolanda Adams and Kelly Price) and a Stellar Award for New Artist of the Year. Though they've since reduced their lineup from a quartet to a trio, they're not about to stop now.
RiZen 2, a live album, revisits the traditional gospel strains that originally earned the group acclaim. Completely revivalist, the sound of RiZen continues to pay homage to the indelible legacy left by the legendary Clark Sisters and their male counterparts, the Mighty Clouds of Joy. Producers Sanchez Harley and Ay'Ron Lewis (who also produced the latest from the Clouds) do a good job of reprising the spirit of the girls' first outing.
From the minute they open up the church floor ("Clap Your Hands," "We've Come to Magnify the Lord"), the commanding voices of members Adriann Lewis, Aundrea Lewis, and Kanika Trigg demand the audience's attention. For a gospel recording, the album stays pretty loud and fiery, yet this time, the girls are careful not to retread the in-yo-face loudness of the debut, offsetting it with a number of reverent ballads ("Jesus You're My Light," "I Believe"). Since it's a live recording, the trio tends to get caught up in the moment, occasionally dragging the songs for a little longer than needed. But that's expected from a project of this nature.
Many female-led vocal ensembles have come and gone in recent years, but most want to be the Christian version of Destiny's Child or the next Mary Mary. RiZen seeks to preserve the musical heritage of the church by making gospel music for the church. In this regard, RiZen 2 hits the spot.
© Andree Farias, subject to licensing agreement with Christianity Today International. All rights reserved. Click for reprint information.