Roadmaps and Revelations
reviewed by Andree Farias

Copyright Christianity Today International

2007

1 Sep

COMMENTS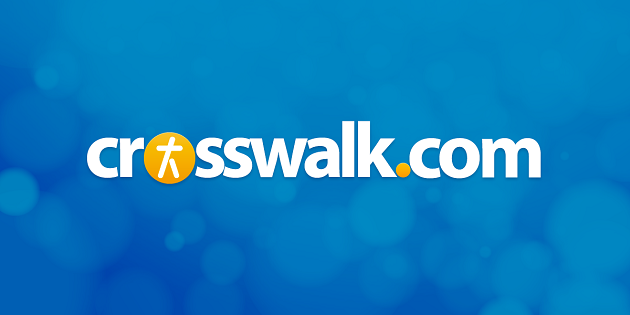 Sounds like … Hillsong United, Detour 180, By the Tree, Lincoln Brewster, and other youth-oriented worship proponents.
At a glance … This new younger incarnation of Parachute Band doesn't have enough of a voice of its own, sounding too much like predecessors and many other similar worship groups.
Track Listing
The Way

I Belong to You

Surrender All

Mercy

Precious Jesus

One

Thine Is the Kingdom

Love It Leads Me

Fill Me / Psalm 119

Praise to You

Glorified

One Day

Keep in You
When Parachute Band founders Wayne and Libby Huirua announced at a live event they'd be stepping down from the group they helped establish in 1996, it's not hard to imagine the collective gasp. After all, the announcement wasn't made at just any live event, but before a stunned crowd of 27,000 at New Zealand's Parachute Festival—the very same outdoor extravaganza that motivated the Huiruas to start leading worship more than ten years ago.
However, the pair didn't bail on the whole thing without a backup plan. They decided to pass the baton to a newer, younger incarnation of the group—five guys with the hearts and stamina to carry the band's modern worship vision forward with a "new face" and a "fresh sound." Going by the members' looks alone—Converse sneakers, skinny jeans, emo t-shirts, nappy haircuts—one would assume this new guard is a more punkish, garage rock version of itself, or maybe some sort of post-hardcore worship team.
At least part of the new group's debut Roadmaps and Revelationssounds like it's heading in a hipper, trendier direction. "The Way" proves that much with fuzzy guitars and a frenetic, beat-on-beat drum cadence giving way to a raucous praise song unlike anything in the storied Parachute repertoire. It's a healthy start, but alas, one that's only sustained temporarily before the sound devolves into something much more familiar and generic. There's not enough distinctive here to separate this new band from the pack, much less their predecessors.
A bummer, because Roadmaps could've really been the Kiwis' chance to gain serious footing in the teen worship market presently dominated by their Aussie cousins in Hillsong United. A few semi-rockers show promise ("One," "I Belong to You"), but as it stands, the album is a long parade of earnest pop/rock ballads and indistinct soft numbers that are more age-appropriate for the senior version of Parachute Band than for the restless MySpace generation the group intends to reach. New faces, yes, but it's the same old sound.
© Andree Farias, subject to licensing agreement with Christianity Today International. All rights reserved. Click for reprint information.