Roots Remixed
reviewed by Andree Farias

Copyright Christianity Today International

2008

1 Jun

COMMENTS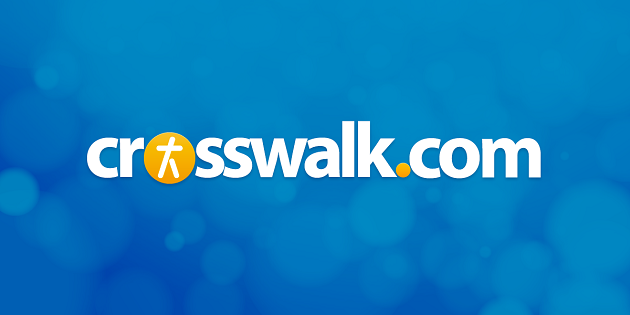 Sounds like … the acoustic beach-pop of Jack Johnson and Paul Wright, set to an ambient electronic sound reminiscent of Postal Service, Bright Eyes, and Imogen Heap.
At a glance … it's not essential, but Roots Remixed is otherwise an interesting reimagining of six songs from McDonald's otherwise earthy style.
Track Listing
Roots

Waltz in 3

Light

Captivated

Shadowlands

Hallelujah
For a young artist and a relative newcomer, Shawn McDonald has got to be one of the busiest and most prolific in all of Christian music. Since his Sparrow debut Simply Nothing in 2004, the singer/songwriter has issued at least six different projects, including the six-song treat being reviewed here, Roots Remixed. (And that discography doesn't include independent projects before getting signed or the exclusive digital sessions and semi-compilations previously released by EMI.)
This productivity is due in part to his ardent fan base, a dedicated bunch that goes to great lengths to keep up with the Seattle native via his MySpace and Facebook pages. All of them are bound to scoop up Roots Remixed, a digital-only release gathering half of his acclaimed Roots album and repurposing it in an ambient-pop context.
This reimagining is not that far off the mark. McDonald's music has always had a slightly electronic edge to it, mostly via drum loops and understated backbeats. These elements are present here, only more pronounced, like in the remixed version of the title track, where the proceedings sound more like a leftover from Radiohead's Hail to the Thief sessions than something from an organic folk singer.
In this regard, the remixes work, because they're not just lazy techno do-overs, but all-out reconstructions, some of which stand up proudly next to the originals, like the trip-hoppy mix of "Light" or the bohemian, Postal Service-like "Waltz in 3" (which, by the way, has an even sillier title now that it's triple-metered sway has been stripped away for an entirely different feel).
Like Bright Eyes, it wouldn't be that much an aberration if McDonald every once in a while ditched his soulful acoustic side for something this left of center. Given the volatility of the music industry, perhaps it wouldn't be wise for the singer to switch genres altogether, but as a digital side venture, Roots Remixed proves he could certainly pull it off.
Copyright © Christian Music Today. Click for reprint information.