Roots Run Deep
reviewed by Christa Banister

Copyright Christianity Today International

2008

1 Feb

COMMENTS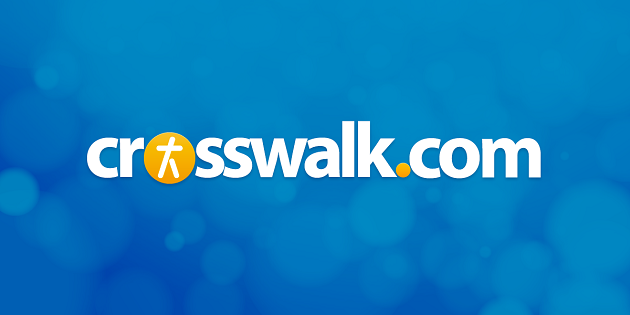 Sounds like … an acoustic-driven collection of hymns resembling Chris Rice and Jars of Clay in vocal style
At a glance … Lavik's vocals are nothing short of pristine on Roots Run Deep, but that's not enough reason to buy yet another predictable hymns album filled with routine arrangements
Track Listing
Come Thou Fount
Blessed Assurance
Tis So Sweet
My Father's World
I Surrender All
Wondrous Love
Turn Your Eyes
I Need Thee
Take My Life
What a Friend
Amazing Grace
One step forward, two steps back. Those six words pretty much sum up the artistic progression between Jadon Lavik's promising sophomore effort Life on the Inside, and his new release Roots Run Deep. While Life showcased Lavik's burgeoning talent for marrying melodic hooks with thoughtful observations on Christian living, Roots Run Deep unfortunately has a "been there, heard that" vibe that runs throughout.
Surely Lavik and BEC are aware that a slew of Christian artists have already released hymns albums in recent years. There needs to be a fresh angle to justify a project like Roots Run Deep. Ashley Cleveland's Men and Angels Say was a delightfully bluesy take on oft-covered material, Amy Grant's Hymns & Faith projects brought a country flavor to church standards, and Jars of Clay's Redemption Songs featured an intriguing mix of traditional source material and alt-folk/rock sounds. Roots Run Deep, however, is as predictable a collection of hymns you'll find, with arrangements as unremarkable and bland as a vanilla latte.
No question that the songwriting behind classic hymns like "Come Thou Fount," "My Father's World," "Take My Life," and "Blessed Assurance" is brilliant. But merely pairing it up with Lavik's pretty vocal (a cross between Chris Rice and Jars' Dan Haseltine) and routine acoustic guitar arrangements simply doesn't do the songs justice. Also, the tempo barely picks up until the sixth track, underscoring the need for fresh artistic inspiration.
At least Lavik's upbeat rendition of "Wondrous Love" shows a few signs of life with emotive vocals and beefed up accompaniment that adds whimsical piano to the acoustic guitar base. That doesn't last long, however, as "Turn Your Eyes" and even the album's closer "Amazing Grace" simply offer more of the same. What a shame, given Lavik's obvious love of smartly crafted acoustic pop and worship music, that he couldn't infuse time-honored songs of faith like these with more creativity—or more reason for you to buy them yet again.
Copyright © Christian Music Today. Click for reprint information.