Sacred Dance
reviewed by Russ Breimeier

Copyright Christianity Today International

2005

1 Mar

COMMENTS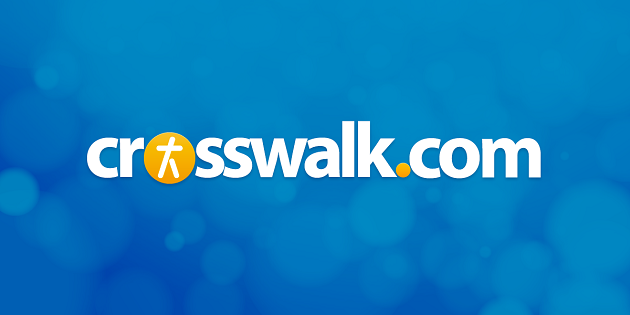 Sounds like … instrumental guitar with contemporary and classical influences, reminiscent of Phil Keaggy, Will Ackerman, Billy McLaughlin
At a glance … it's not enthralling, but Cooper's instrumental album is well made and conducive as background music for work, study, and worship
Track Listing
Presider's Chair
Sacred Dance
Turn Your Eyes Upon Jesus
Bond of Perfection
The Old Rugged Cross
Wind Chase
Cloud Burst
Fairest Lord Jesus
G Minor Guitar Fantasy
Amazing Grace
Keeper of the Flame
Keith L. Cooper is best known as the lead guitarist for Denver & The Mile High Orchestra, but his first solo album is anything but big band jazz. Sacred Dance is instead comprised of instrumental guitar music written and arranged by Cooper. All the pieces have their own scriptural inspiration, but the album as a whole was influenced by a personal study of 2 Chronicles, particularly the building of the temple by King Solomon; Cooper similarly considers this album his own finely crafted offering to God.
The track listing reveals a mix of church standards and originals with New Agey sounding titles. There are pleasant covers of "Turn Your Eyes Upon Jesus " and "Fairest Lord Jesus," while "The Old Rugged Cross" is rendered with a gentle bluesy feel.
Cooper's guitar skills are unquestionable, but there has to be more than virtuosity to distinguish one gifted instrumentalist from another. Variation helps by demonstrating range, and Cooper delivers that much with the classically derived "G Minor Guitar Fantasy," the Celtic flavored "Wind Chase," and the aforementioned classic hymns.
Another gauge is the music's evocativeness. The title track lives up to its name with exciting finger-work backed by keys and percussion, and "Cloud Burst" emulates a rainstorm with clever percussive techniques. But "Bond of Perfection" could just as easily be played at a wedding or on The Weather Channel, and the complicated solo acoustic guitar of "Presider's Chair" doesn't seem to convey the awesome image of God's throne as described in Revelation 20:11. Sacred Dance isn't quite captivating, but it's nonetheless a well-made instrumental recording conducive to background music for work, study, and worship.
Copyright © Christian Music Today. Click for reprint information.