Safe from the Losing Fight
reviewed by Russ Breimeier

Copyright Christianity Today International

2003

1 Dec

COMMENTS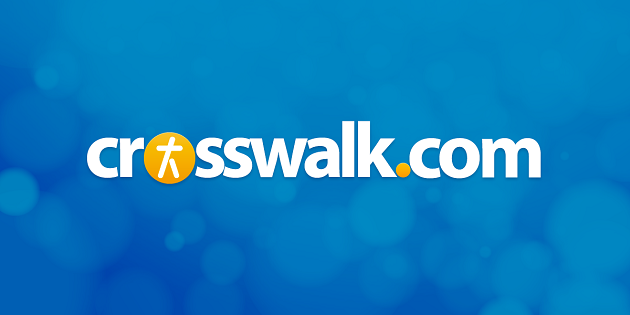 Sounds like … emo-screamo hard rock á la Spoken, Anberlin, Further Seems Forever, Number One Gun, Finch, and The Juliana Theory
At a glance … Kids in the Way have a lot working in their favor (strong musicianship, thoughtful lyrics, quality production, rock intensity), but it still fails to distinguish the band from many sound-alikes
For some reason, I was a little slow in discovering the double meaning in the band name Kids in the Way—it's both generational and spiritual when you consider it. Frontman Dave Pelsue, drummer Eric Carter, and guitarist Nathan Ehman started by playing covers of popular songs together in high school. They later added guitarist Austin Cobb, and then bassist Nathan Hughes in a pinch just before a battle-of-the-bands competition that they ended up winning. After shopping a 5-song EP and attracting the interest of several record labels, they settled with Flicker Records.
With the release of Safe from the Losing Fight, Kids in the Way will hit the road with Pillar, Disciple, and Spoken. That's a pretty good match for their melodic emo-screamo hard rock sound. The album is ably produced by Jason Burkum (Audio Adrenaline, Stereo Motion) and Nathan Dantzier (Audio Adrenaline, Riley Armstrong), successfully capturing the band's live rock intensity. This is a popular hard rock sound, and the young twenty-somethings play it well. Themes revolve around life issues such as maintaining relationships ("Never Say Die"), growing older with experience ("These Are the Days"), our sinful nature ("Scars that Save") and Christ's return ("Moving Mountains").
Familiar themes to be sure, but Kids in the Way handles them with a degree of creative wording. "We Are" explains the band name via one of those heavy empowering "call-to-arms" youth anthems heard on so many Tooth & Nail rock CDs these days. At least it takes a more spiritual perspective than most: "It seems the times of our lives have all come and gone/But now we know better, we've just begun … this world, it tells us what to do/It tells us who to be/They think their answers to this life will satisfy our needs/We are so different, we are another breed." The album title is a reference to finding shelter in the Lord found in the song "Hallelujah," a heavy rock ballad that implores a friend to change their life through Christ. The intense and appropriately titled ten-minute closer "The End" presents the same message: "You shut me off and turn your back on me/But I'll be waiting outside when you leave/All that I can say is what I've said a million times before/Those words will never change."
You have to love some of these song titles too, such as "Your Knife, My Back." Yep, you guessed correctly if you assume it's another of those betrayed-by-a-friend emo-rock songs. Better yet, how about "This Fire We Started Made Wreckage of All That We Know"? It's a strong rocker about the church and its failings to reach beyond the walls of the sanctuary—a fair message that's a bit over-dramatized here. There's also a rocking cover of "Love," one of Justin McRoberts' best songs, about the wide range of soaring and humbling feelings created by the emotion.
There are many things working right for this band: tight musicianship, some occasionally thought-provoking lyrics, fine melodies, a timely sound, and tremendous rock intensity. Pelsue's powerful and ranged vocals are only flawed in that he overuses a voice break/crack, multiple times in every song. More notably, the real problem is that there's a sense that you've heard it all before with bands like Spoken, Anberlin, Further Seems Forever, Number One Gun, Finch, and The Juliana Theory. One song sounds much like another on Safe from the Losing Fight, though that's somewhat inherent of the genre—and lots of kids are looking for bands that don't let up in intensity. Don't get me wrong. It's a good hard rock album and a strong start for a young band looking to capture one particular flavor-of-the-day sound. If Kids in the Way want to be remembered in the long run, however, they will need to broaden their sound palette and musical horizons. Otherwise, they're liable to be left by the wayside as teens embrace the next generation of young bands playing the latest musical fad.