Scars Remain
reviewed by Christa Banister

Copyright Christianity Today International

2006

1 Nov

COMMENTS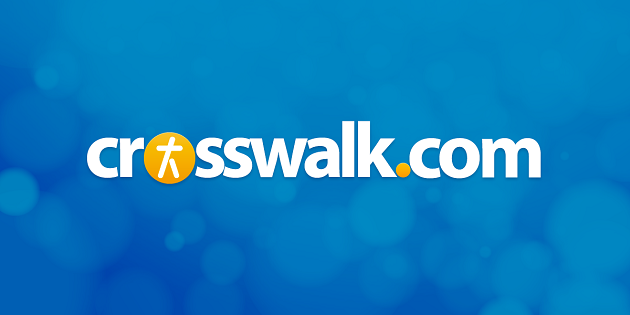 Sounds like … hard rock with a melodic sensibility that's similar to Pillar, Red, Skillet, and at times, Seether
At a glance … the album has its lackluster moments, but Scars Remain is definitely a step in the right direction for Disciple after a so-so national debut
Track Listing
Regime Change
Love Hate (On and On)
My Hell
Scars Remain
Game On
Someone
After the World
Dive
Fight For Love
Never Want It
No End at All
After slugging it out on the independent scene for more than 10 years and gaining a respectable grassroots following, Disciple made its way to the proverbial big leagues with a much-buzzed-about national debut in 2005. While the self-titled effort was certainly a positive progression from the rapcore leanings of the band's previous indie efforts, the disc suffered from predictable lyrics and a predisposition for too many sound-alike tracks.
Thankfully, on their sophomore effort Scars Remain, the band takes a few risks (especially musically) that really pay off. Kicking things off with a metal-driven vengeance is "Regime Change," a catchy, guitar-infused call to action for believers that has more grit and gravitas than anything from the band's previous album. Ditto for the hardcore-esque title track, which is probably Disciple's most aggressive work yet. Despite the heavier evolution in sound, however, there's still a modern rock flare at its center, making it accessible for those who wouldn't necessarily namedrop Norma Jean and Underoath as their favorite artists.
For those who like hearing a metal band's softer side, well, there's something here for you too, with the deftly executed ballad "No End At All" and the acoustic-inspired "After the World." Not only do these offerings showcase the band's diversity, but serve as some of the project's best lyrical moments as well with some unexpected turns of phrase.
But despite radical improvements in lyrics, a lack of personal investment still serves as the weakest link on Scars Remain. On "My Hell" and "Dive" in particular, Disciple's lack of specificity makes the end result feel a little too familiar, which is a shame because these tracks fare so well musically. But even with those missteps, Scars Remain is still an impressive step in the right direction that should serve as one of the fall's hard music highlights.
© Christa Banister, subject to licensing agreement with Christianity Today International. All rights reserved. Click for reprint information.