Sealin' Up Some Questions With Loose End*
Justin Ryan Lynn

2001

8 Jun

COMMENTS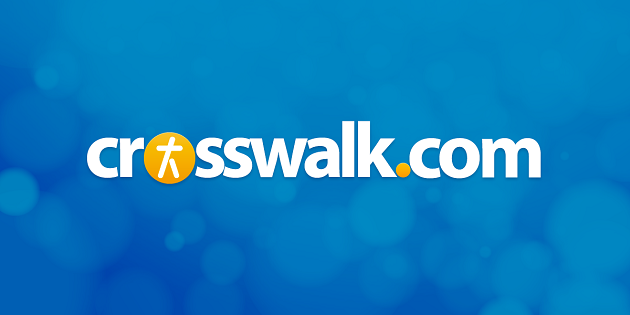 There have been many pretenders to the throne in Christian punk music, many who were never even acknowledged, and many who became almost legendary. Loose End* is one such band which, I believe, will make it to the third category. With a sound all their own, Loose End* steps out of the cookie cutter mold of many modern bands who try to recreate the MxPx sound, and rather produce music that is not only original, but very poetic in the expression of its message. Although not signed to a record company yet, Loose End's big break is no doubt on the horizon. I recently got a chance to catch up with the band in an e-mail interview with their lead singer, Dale Huntington. This is what he had to say:
How long have you guys been together?
Dale:
We have been together for about 18 months. Bryan and I actually formed a band about three and a half years ago called Inside Joke. We were both unsaved at the time. Then we both went on to start new bands. I started Big Deel and He joined FoN and No idea. Eventually we both came to the Lord and hooked back up to start a band that praised God.
Where did the name "Loose End*" come from? Any special meaning?
Dale:
We were not always Loose End. Once, we were called Gentile. Our friends who were Jewish did not really like the name. Also, we found that it pushed away non-Christians before they got a chance to hear us. So a day before we were to turn in the CD we all sat down and thought for a long time about the name. We decided to change it to Loose End*. It was a cool punk name like "strung out" or "no use for a name," but it had meaning. Everyone lives their lives like they can tie up that loose end with God on their deathbed. Sometimes you die early. We want everyone to tie it up now, not only because it's safer but because a life in Christ is just plain more fun and fulfilling.
Do you have a goal as a band?
Dale:
To get huge, spread the love of God, and to one day not have to work.
I heard you are going to Cornerstone with Convicted to play. Are you psyched about that?
Dale:
Pooh, it ain't happening. Scheduling error.
You have a CD coming out soon. Could you tell us about that?
Dale:
The CD is out. You can only buy it in San Diego at Berean Christian Stores, or the El Cajon or Chula Vista CD trader. We also sell it by mail order. Send 15 bucks to Loose End, 1479 Encantada Court, Chula Vista, CA 91913. Or you could order the sampler CD from www.mp3.com/looseend.
What's your favorite song on Every Time I Fall?
Dale:
They have all once been my favorite song. Personally, I like the message behind
I'll Wait
and
Romans Road.
I think in the end though, it would be
I'll Wait
. I love the ending.
Any closing thoughts, or anything you want to include?
Dale:
We would love to sign to Tooth and Nail Records. We think we can bridge the gap between secular and
Christian music
. Everyday I have a struggle to listen to the same Christian bands or my old punk bands. Personally, I always can use more good Christian music. Secular music plays with your head. Even though I love Blink 182 and UL, it's good if I just don't listen to most of it.