Seamless
reviewed by Russ Breimeier

Copyright Christianity Today International

2005

1 Mar

COMMENTS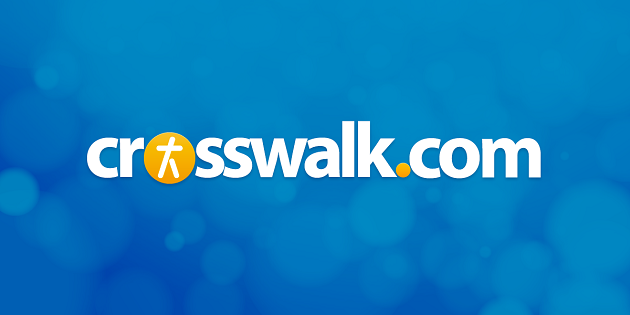 Sounds like … the familiar modern worship of By the Tree and Sonicflood, but worded more like a devotional and colored by the Brit rock sensibilities of Coldplay, Travis, Delirious, and Taylor Sorensen.
At a glance … Jeff Anderson's debut takes a little getting used to since it's more arty and introspective than the typical modern worship album—which is undeniably a large part of its appeal
Track Listing
Open My Eyes
As I Am
Paralyzed
I Don't Belong Here
All We Have Is Now
So Alive
These Quiet Streets
All I Need
I Will Follow
Your Love Never Fails Me
Open My Eyes (radio mix)
When he was only 16, Jeff Anderson felt called to serve the church through music, studying with the leaders of the local Vineyard Church in Columbus, Ohio before leading worship himself at an offshoot service for young adults. In time, he befriended fellow Buckeye John Reuben, who eventually helped him secure a deal with tobyMac's Gotee Records. The initial plans were to debut with an EP, but his material proved strong enough to yield the full-length Seamless, a rock oriented project produced surprisingly well by rap-meister Reuben.
You may not remember Aaron Spiro and his quasi-worshipful 2002 debut, but Anderson's disc is strikingly similar—worshipful in tone, yet performed and produced like artful radio rock. The opening songs are actually a little misleading, suggesting another typical modern worship artist. "As I Am" resembles Sonicflood's "My Refuge" and the title track/lead single sounds much like By the Tree's "Reveal."
Then things get far more interesting, beginning with "Paralyzed" with its modern, folksy Coldplay-and-Travis sound. There's a similar arty-yet-accessible Brit pop/rock approach to "I Don't Belong Here," which captures a beautiful balance between sadness and hope by reflecting on life's grievances while looking forward to heaven. It's appropriately followed by the banjo-colored alternative pop of "All We Have Is Now," which finds purpose and comfort in living for God, and the thankful response of "So Alive."
Anderson's songs here don't really lend themselves to corporate worship. But the vertically focused lyrics do draw hearts to God, and are written with enough intelligence and heartfelt honesty to be palatable to Christians and seekers alike—Anderson is a bit like Delirious in this way. On top of that, there are soaring anthems like "All I Need," "These Quiet Streets," and the surprisingly dark and heavy alt-rock of "I Will Follow." This is not the usual modern worship CD—it's something better.