Secondhand Dreaming
reviewed by Russ Breimeier

Copyright Christianity Today International

2007

1 Jun

COMMENTS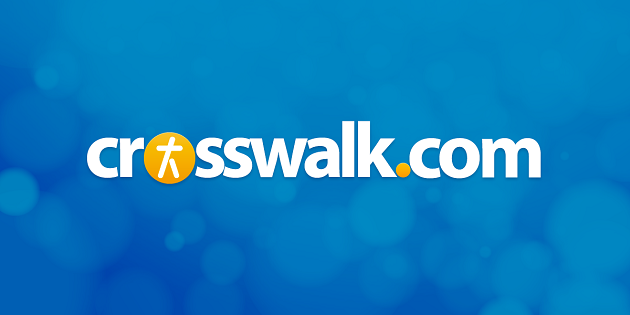 Sounds like … the modern pop/rock style of bands like Switchfoot, Smoking Popes, Sanctus Real, Cadet, and Weezer.
At a glance … for a Tooth & Nail band, Ruth is surprisingly open about where they place their faith and hope, and they match such forthright lyricism with very accessible pop/rock.
Track Listing
One Foot In, One Foot Out

Cross the Line

Secondhand Dreaming

Here to New York

Mr. Turner

Work It Out

Standing Still

Figure You Out

You Are

Love Me Like You Do

Always Yours

Well with Soul
Calling a band Ruth may seem as silly as naming it Steve (oh wait, it's been done), though founder Dustin Ruth has double reason for doing so. After spending years trying to land a record deal in Los Angeles, the dejected singer/guitarist returned home to Portland, Oregon and fell into a life of drugs and hard partying. But with the help of a close friend, he straightened his walk, recommitted his life to Jesus, and eventually found a like-minded group of Christian musicians who agreed to use his last name as an acronym and mission statement: Return Us To Him.
The band's debut Secondhand Dreaming is Ruth's response to finding contentment in the Lord rather than rock 'n' roll dreams. Hopeful themes of God's unconditional love ("Standing Still," "Figure You Out," "Love Me Like You Do") and seeking him ("One Foot In, One Foot Out," "Secondhand Dreaming") are abundant, to the point where this is one of the most overtly Christian releases on Tooth & Nail since Thousand Foot Krutch—normally they assign the more openly spiritual artists to their sister label BEC Recordings. I can imagine some calling the lyrics too obvious and cliché d, but there's an honesty in them that rings true to Ruth's own self-expression.
Or maybe the straightforward messages are more palatable because their varied songs are so catchy and well written. Ruth is compared to a number of '90s pop/rock influences, but when you get down to it, they share many of the same qualities heard in the pop-friendly side of Switchfoot: soaring melodies, shimmering guitar rock, powerhouse hooks, bold drumming. Not to the point where Ruth sounds like a copycat, but more that you can imagine the band ably covering "More Than Fine" and "Gone"—or Jon Foreman and company belting out many of the songs on Secondhand Dreaming. Ruth is easy on the ears, and a Tooth & Nail band that can be appreciated not only for their timely sound, but song-craft as well.
Copyright © Christian Music Today. Click for reprint information.