See
reviewed by Andy Argyrakis

Copyright Christianity Today International

2005

1 May

COMMENTS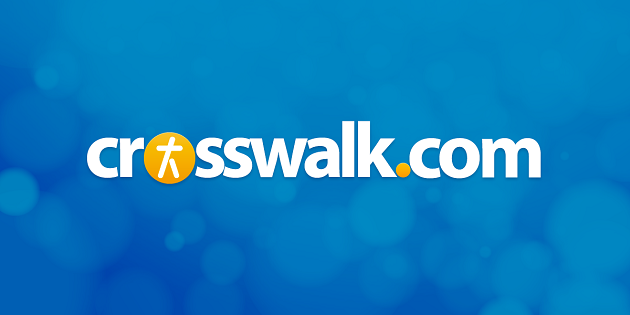 Sounds like … the soulful style of Mariah Carey meets the adult contemporary power of Celine Dion, over easy and soulful R&B arrangements.
At a glance … after three years, the diva returns with a mildly satisfying though often average collection of originals that leans towards the short side.
Track Listing
So Happy
Just Sing
Think About It
Image of God
Beautiful Saviour
Never Alone
Yesterday, Today, Tomorrow
Get Up
Learn to Fly
My Emmanuel
To adult contemporary audiences, Crystal Lewis has become a legend of sorts thanks to a decade's worth of standout singles. Her album Beauty for Ashes is truly a milestone thanks to enduring songs like "People Get Ready … Jesus Is Comin'," "Lion & the Lamb," and the title track. But the last we've heard from Lewis was 2002's worship-focused Holy, Holy, Holy and the previous hits collections More and More Live.
Though fans will be happy she's back in the fold, the final results of See aren't quite worth the wait. Of course Lewis' voice shines with her instantly recognizable range, but the songwriting and music (produced and programmed by Fold Zandura/Juggernautz member Jyro Xhan) lacks the verve of previous efforts. Take for instance the sluggish ballad "Never Alone" and the repetitive soulful snaps throughout "Image of God." Both soar in the singing department but coast on instrumental autopilot and unadventurous Christian phasing. Despite the pace picking up for the bubbly "Get Up" and "So Happy," Lewis sounds uninspiring over the mechanical R&B beats and dull dance shuffles.
Still, there are a handful of bright spots worth checking out. The relatively rocked out "Just Sing" is the most worthwhile, while the booming "Think About It" replaces the clichés with poetic biblical paraphrasing. Yet even with these more winning selections, one might expect more than ten tracks after such a lengthy. And though her dedicated listeners will jump at the opportunity for new Lewis compositions, the rest of her potential audience might be better off opening their eyes to More and closing them to See.